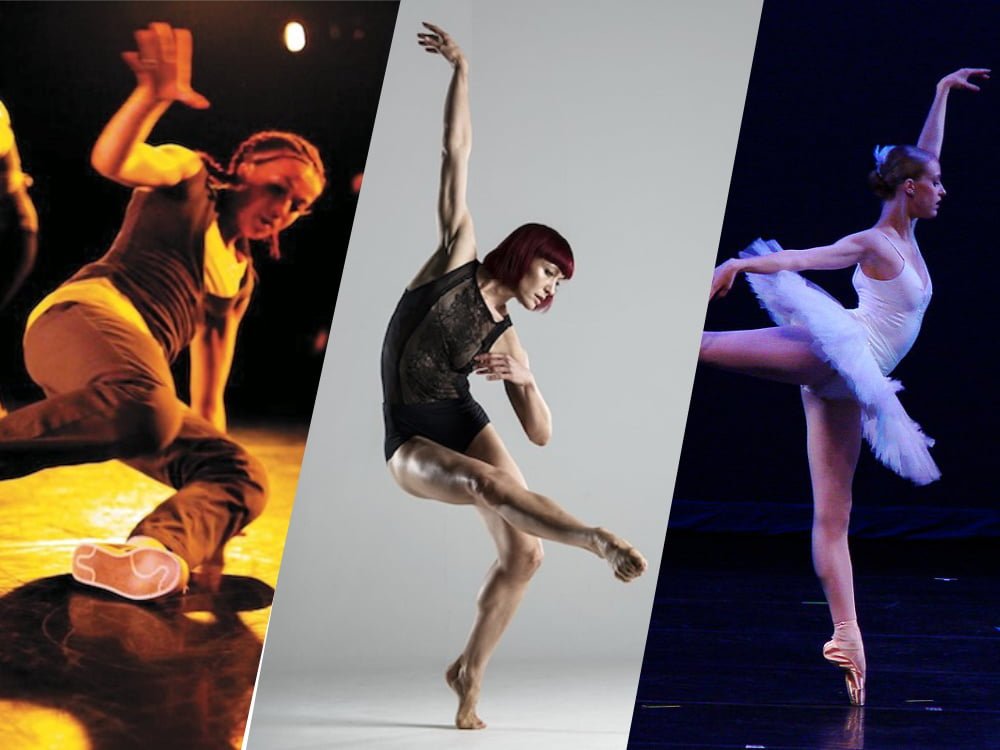 Dance Workshop Details
What: Dance workshops in ballet & contemporary
Where: Hype Dance, 60 Upper Allen St., Sheffield, S3 7GL​
Date: Sunday, 19th November 2023​
Times: Ballet, 10:00 – 11:30​
Times: Contemporary, 11:45 – 13:15
Who: Suitable for ages 14 yrs upwards, some previous experience suggested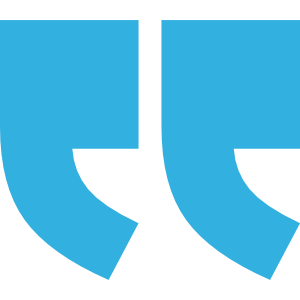 The workshop was absolutely amazing!
– Hype Dance workshop participant
BALLET WORKSHOP
Liz will lead a general level ballet class with a focus on finding stability and flow using traditional and non-traditional teaching methods. Sequences will be taught with a focus on feeling over form initially to create an inclusive and safe space in which to try things out, make mistakes, fall over and have some fun whilst drawing from the rigorous and rich technical vocabulary classical ballet has to offer.
CONTEMPORARY WORKSHOP
This class will offer a playful exploration of release-based techniques. Liz will lead an energetic class that uses the breath, weight and momentum to find flow in and out of the floor. Sequences will start with simple grounding techniques and then build towards something that will travel.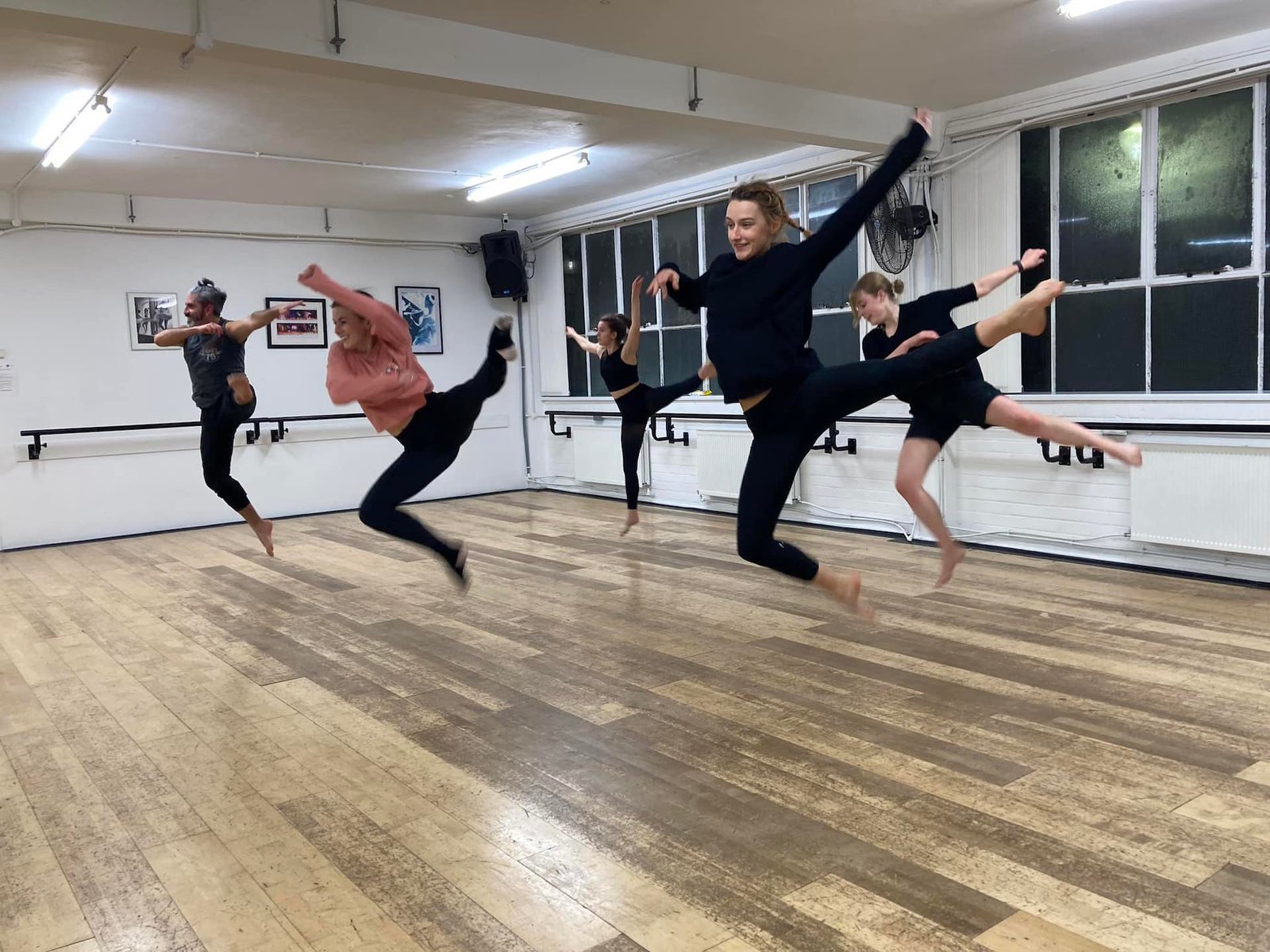 LIZ FOSTER BIOGRAPHY
Ballet & Contemporary Dance Workshops
Liz trained on the ballet course at the Arts Educational School and later at Northern School of Contemporary Dance, before completing her MA at Laban. After working as a freelance dancer, she began teaching ballet in various institutions, including Laban.
Liz is a Lead Dance Artist at the Royal Opera House where she has been devising and delivering education projects, from repertoire-based work to teacher-training courses for the past 20 years. Liz has also accompanied the Royal Ballet on tour on numerous occasions introducing and exploring the work of the company to many different groups of students and artists in places including Hong Kong, Madrid, Japan, Taiwan, USA and Australia where performances created were nominated for two dance awards.
Liz has delivered similar work for, Birmingham Royal Ballet and English National Ballet, as well as Carlos Acosta's commission at the Manchester International Festival in 2009. Liz also works at the Royal Ballet School where she is currently a tutor on their teacher training course.
In London, Liz established Rambert's Youth Company and created work that was performed at the Southbank and Sadler's Wells. Closer to home Liz has acted as movement director for performances at Buxton International Festival and is currently a Senior Lecturer in Performing Arts (Dance) at University of Derby and ballet tutor on the CAT programme at Dance4/FABRIC.
Liz believes passionately in the transformative potential of dance, particularly ballet, as an educational and creative tool, and the positive impact it can have on all of us, adults and children alike.
Frequently Asked Questions