Hype Dance Company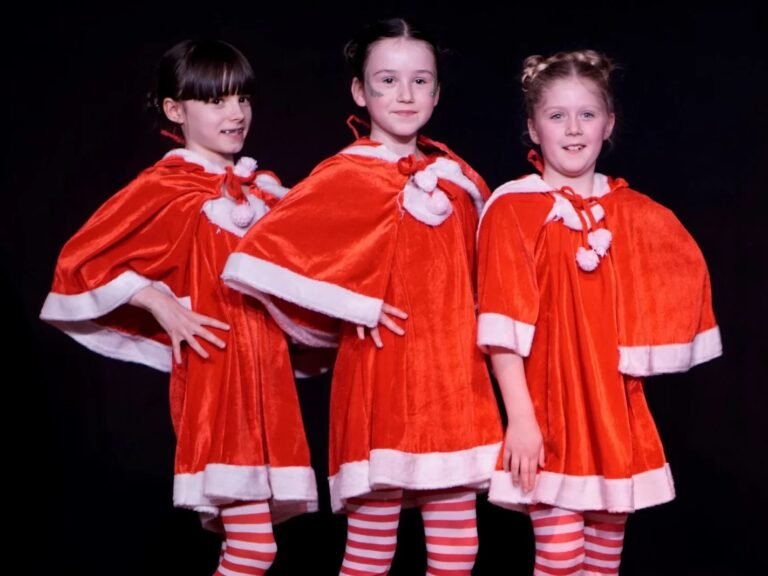 Come and join us on Sunday 10th December 2023 for our Children's Christmas show!
Short 5 week dance courses in ballet, contemporary, modern jazz, stretch, street & tap. No experience required, suitable for complete beginners.
We are passionate in believing that children should have access to high-quality arts, culture and creativity opportunities in their lives.
Come dancing with us and you'll get more than just a dance class. You'll be taught by qualified, experienced, professional dance tutors who are friendly and approachable // learn a new skill // benefit your mental health by gaining confidence and self esteem // expand your creativity // meet new people and form new friendships that extend beyond the studio // increase your fitness, core strength, co-ordination and much more…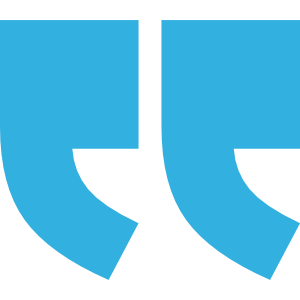 Some of the proudest, and most memorable moments of my life, have been spent dancing with Hype Dance – I've been coming here for over 15 years!
– Hype Dance Student