Hype Dance CompaNY, Sheffield
Hype Dance Company, a non-profit organisation, was established in 2004 by Anna Olejnicki, with the aim of bringing dance to as many people as possible, in as many ways as possible through lessons, workshops and performances.
This remains true to this day, and over the years we have strengthened our experience, and place, as one of Yorkshire's only independent training and performance arts organisations, with an excellent reputation and strong industry connections.
The lead and follow us way of learning isn't what we do, we treat everyone individually and help you have your best dance experience with us. This means we really do look at, and listen to who we are working with.
We are committed to being friendly, welcoming, inspiring and inclusive in everything that we do, and work hard to create a sense of community within our academy, and the people we work with.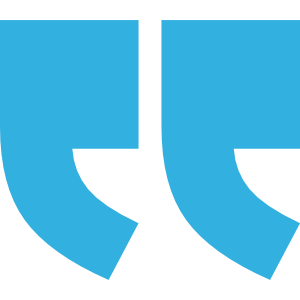 It's a place where I feel happy and can just be myself.
– Hype Dance Student
the people who make it happen
Over the years we've managed to build up a fantastic team of professional dance tutors, who all bring something different and unique to Hype Dance. They are all experienced professionals, qualified in the discipline that they teach for us, fully insured, and where necessary, DBS checked. Above all, they are warm, welcoming and friendly! Click on the images below to read more about them.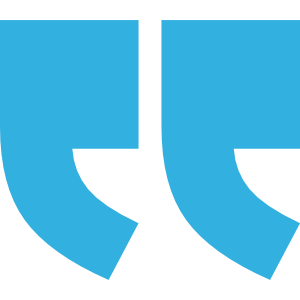 She has settled in quickly and has made friends in her grade that she talks to on the phone during the week. She is loving the style of dance and the way they get to do some choreography themselves, and it seems to be much more fast paced at Hype, instead of the same thing, dragging on for months on end, and always being Disney!
– Parent of a Hype Dance IDTA Student