Dance for Everyone
We have delivered work with Dementia and Parkinson's groups, pupil referral units, at risk young people's groups, primary schools for curriculum enhancement, birthday parties, weddings, companies for team-building days, and many more.
Sessions have taken place in care home settings, community spaces, sports halls, hotels, as well as at our own dance studios.
We want everyone to dance, and we often go into communities to give them the chance to work with us. Everybody can dance with our expert dance tutors and our inclusive workshops.
We can dance with anyone, almost anywhere! If you are interested in having us deliver any type of dance sessions, please get in touch with us for more details.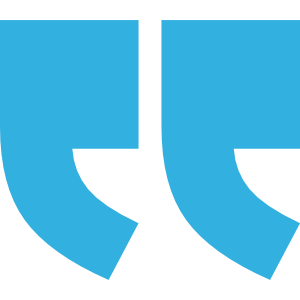 It's a place where I feel happy and can just be myself
– Hype Dance Student
Dance & Dementia
The benefits of dance include improved cognition, through increasing neurogenesis and neural pathways via many mediators including Brain-derived neurotrophic factor (BDNF), memory, mood, stress relief, self-confidence, social and psychological well-being, and regular dancing reduced the risk of dementia by 76%, twice as much as reading. *
We offer workshops for people with Dementia, with carers welcome to take part too. The workshops have been created alongside dance movement therapists, Derby University and The Sheffield Institute of Translational Neuroscience (SITran) and were developed as part of Arts Council England funded projects, Mode: Default.
These workshops can be delivered as one off sessions or as a regular series. Each session works not only on moving the body, but also the power of touch and connection to props and textures to enhance the sensory experience. Music plays an important part of the sessions too, often helping to transport participants back to a long forgotten era.
Our dance artists are highly trained and experienced to deliver work in this field.
* 2003, research published in the New England Journal of Medicine)
MENTAL HEALTH DANCE WORKSHOPS
One of our most recent professional works was a dance film titled Beautifully Savaged. This short film was created after extensive research on current mental health issues many are facing and was co-created with assistance from dance movement psychotherapists and psychologists.
The film can be used as a starting point for groups to have their own discussions on issues raised, and included in the supporting document we provide are suggested starting points for exploring movement.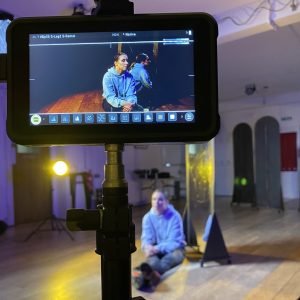 The film and resources can be bought from us, alternatively we can deliver a range of workshops to support the needs of each community group – these can be one off exploration workshops, or a series of dance workshops working towards a specific aim / goal. 1.61 million people were in contact with NHS mental health services, at the end of March 2022*
*NHS Monthly statistics, March 2022