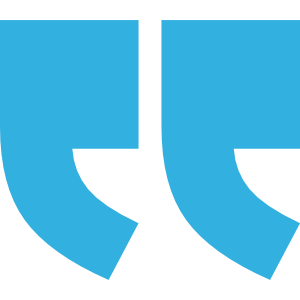 Fantastic performance! Great to see the sport of boxing transformed into the art of dance.
– Brendan Ingle, MBE
WONDERLAND (2023)
In June of 2023, we performed our first full academy production in years (due to COVID disruption) at the Drama Studio, Sheffield to 2 sold out audiences. WONDERLAND was our very own take on Alice Through the Looking Glass and contained over 120 performers!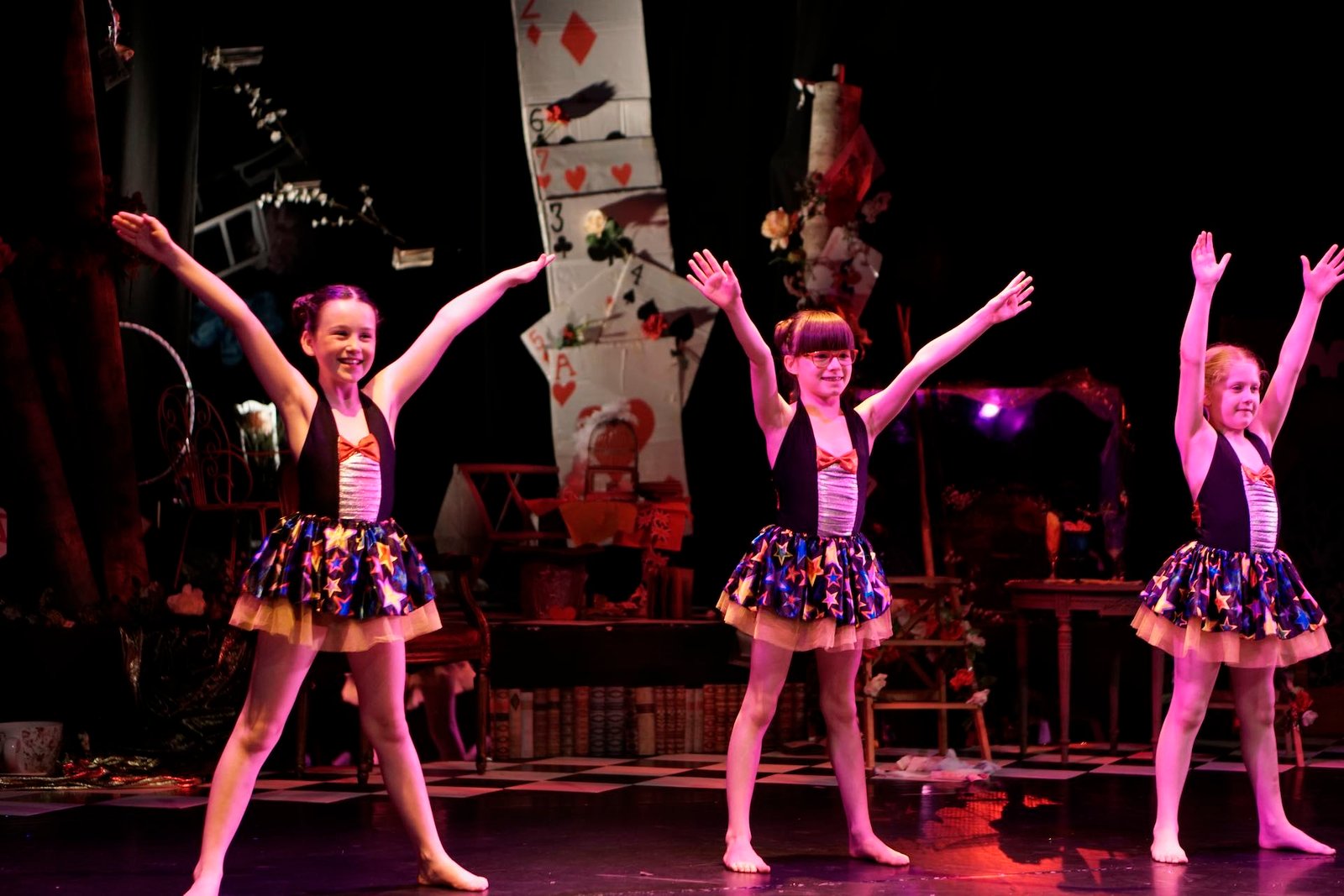 Beautifully Savaged
(Show, 2019 & Film, 2022)
In 2019 we undertook a period of research and development to study the issues surrounding mental health and created a short one person show. Following on from this R&D, in 2022 we created a short film based on similar principles – a single person piece of dance theatre, fusing dance and boxing in a contemporary style and explored mental health in young people.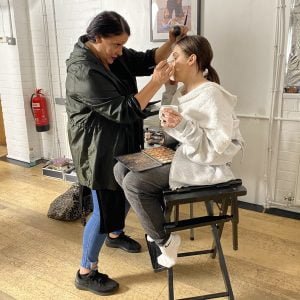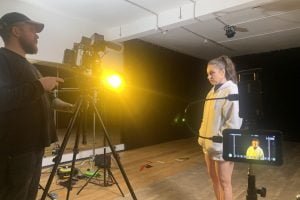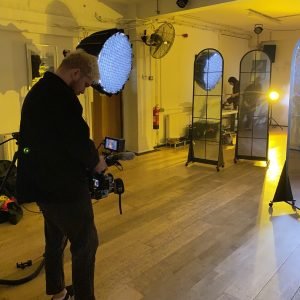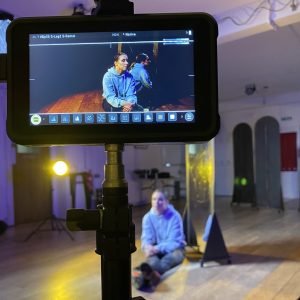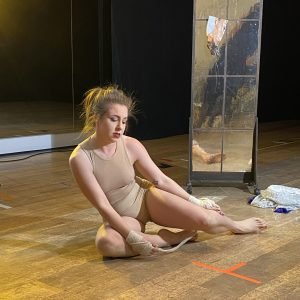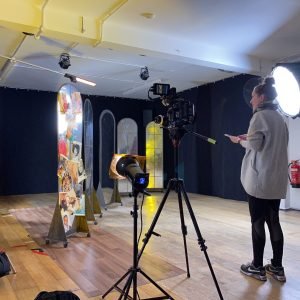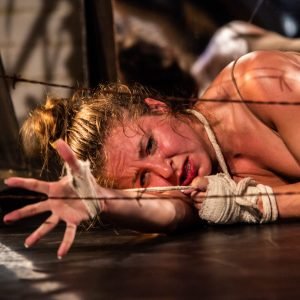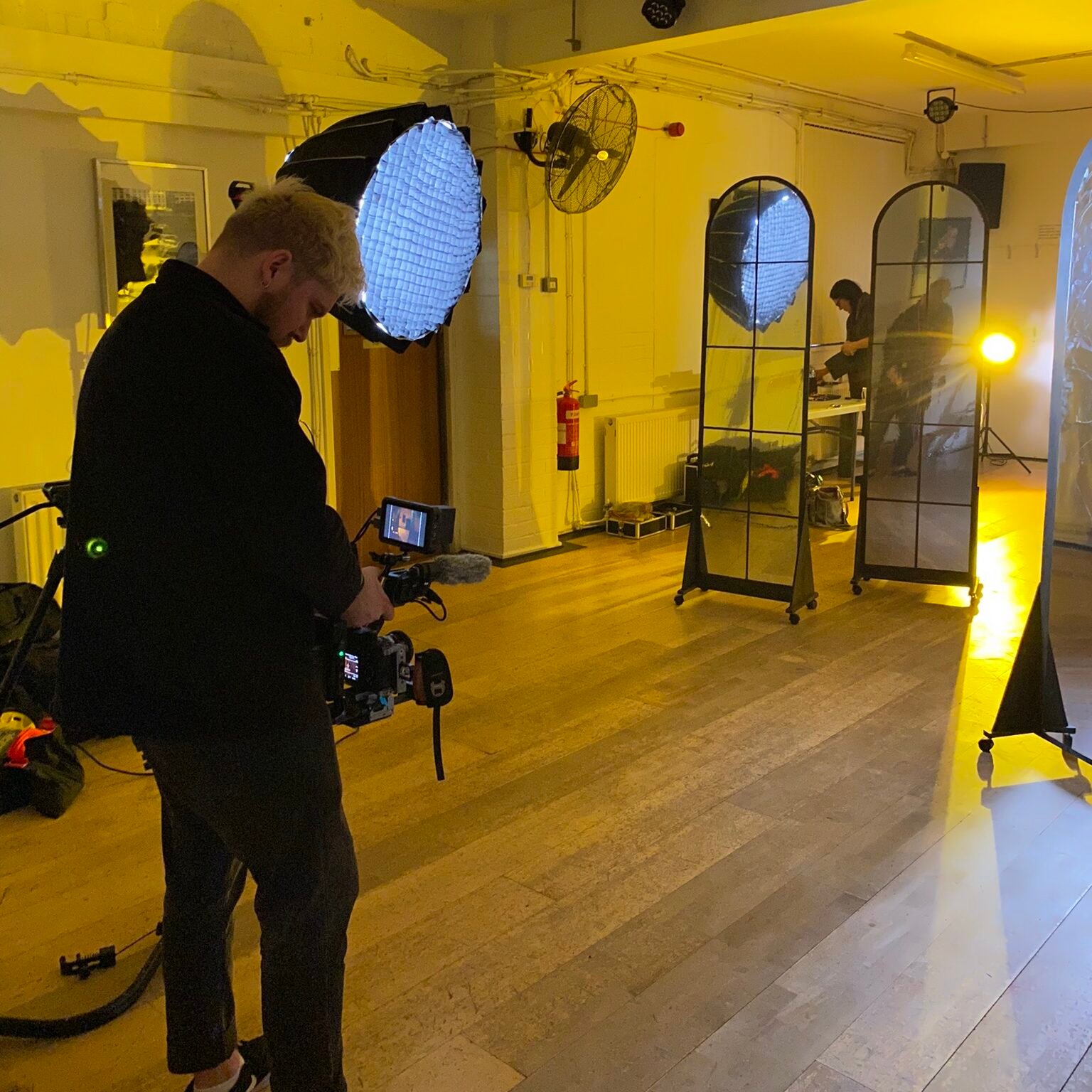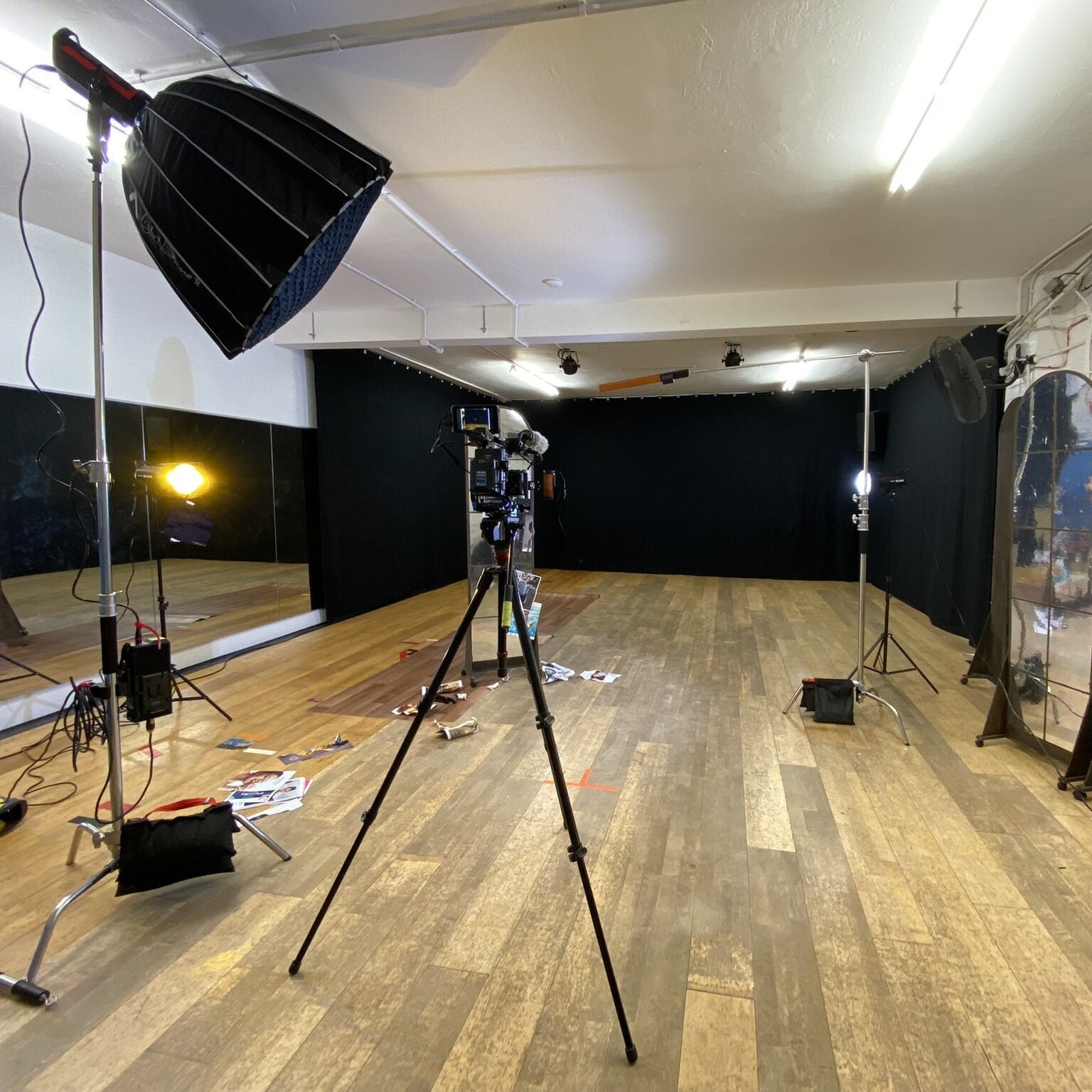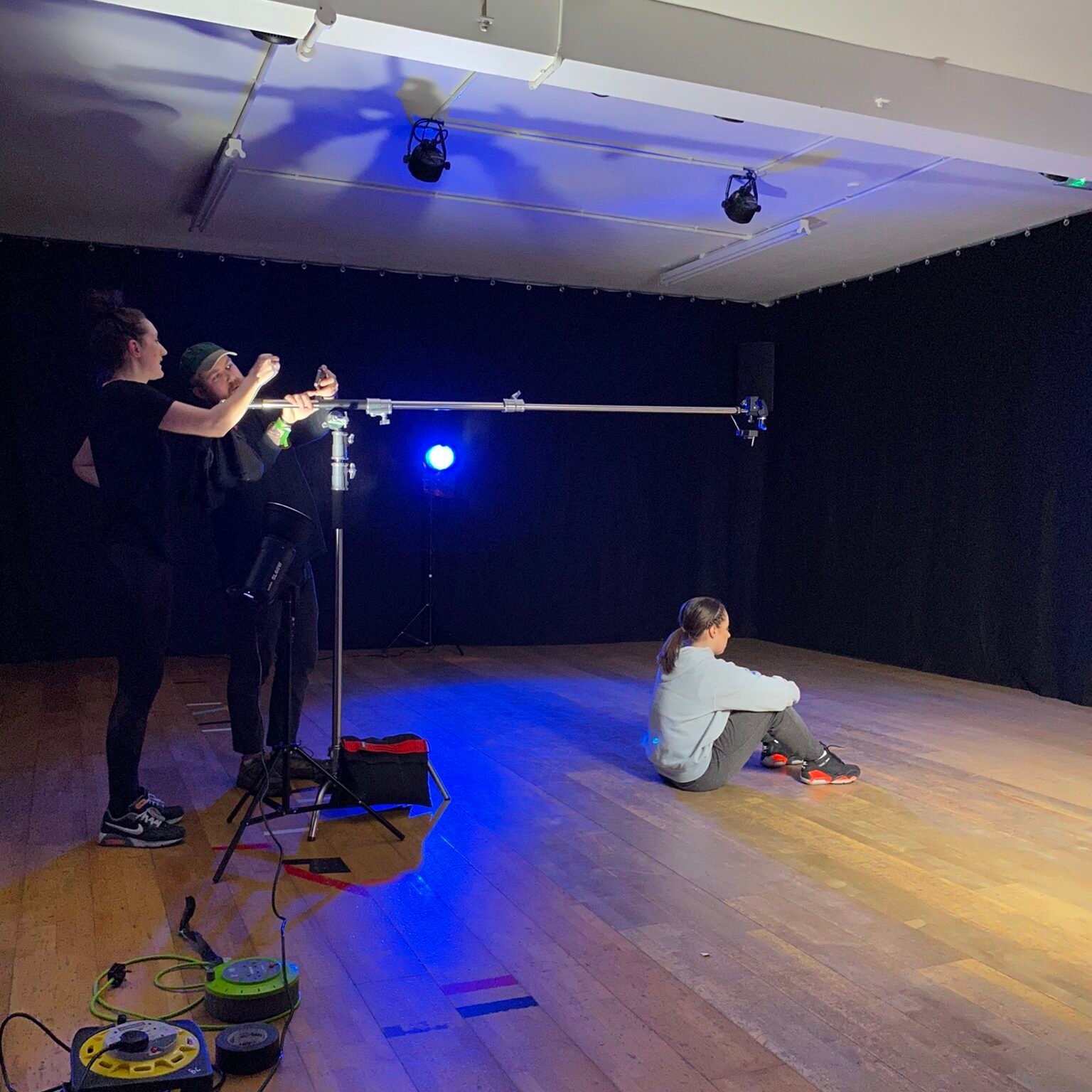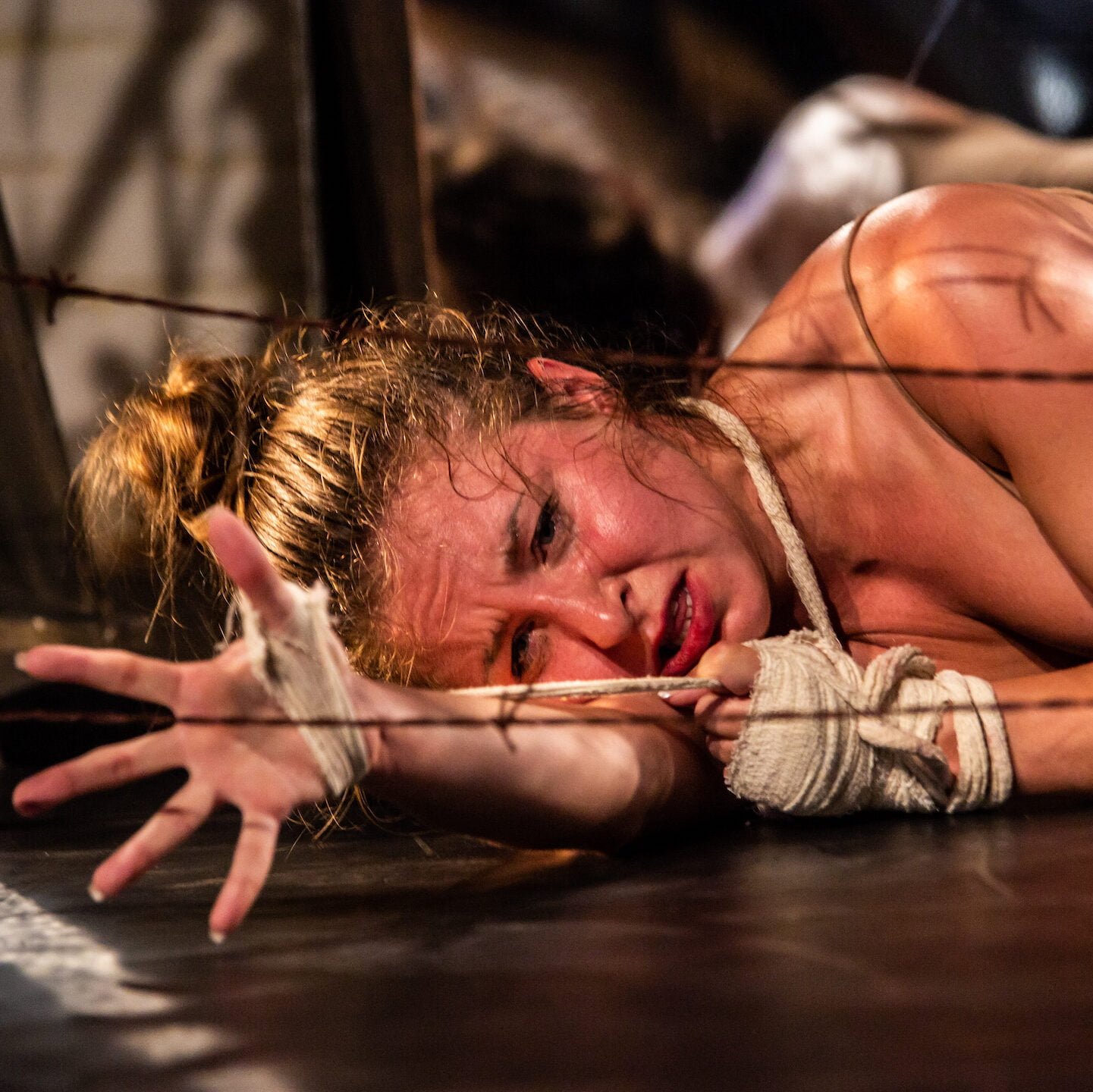 This short film was created after extensive research on the mental health issues many people faced due to COVID restrictions around the time, and was co-created with assistance from dance movement psychotherapists and psychologists.
DALI'S GUEST (2015 / 2018)
In 2015 Hype Dance received Arts Council England funding for 3 weeks of research and development for a surrealist cabaret show. Working with visual artists the dancers explored ideas and issues related to the effects of cancer on the body.
In 2018, with further funding, the work was developed into a one-man show, with a supporting community cast made up from students from Hype's academy. During the process, the visual side of the show was further developed, along with the inclusion of strong interaction with the audience.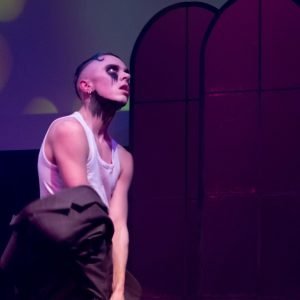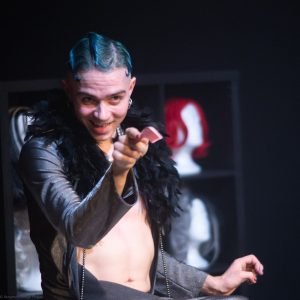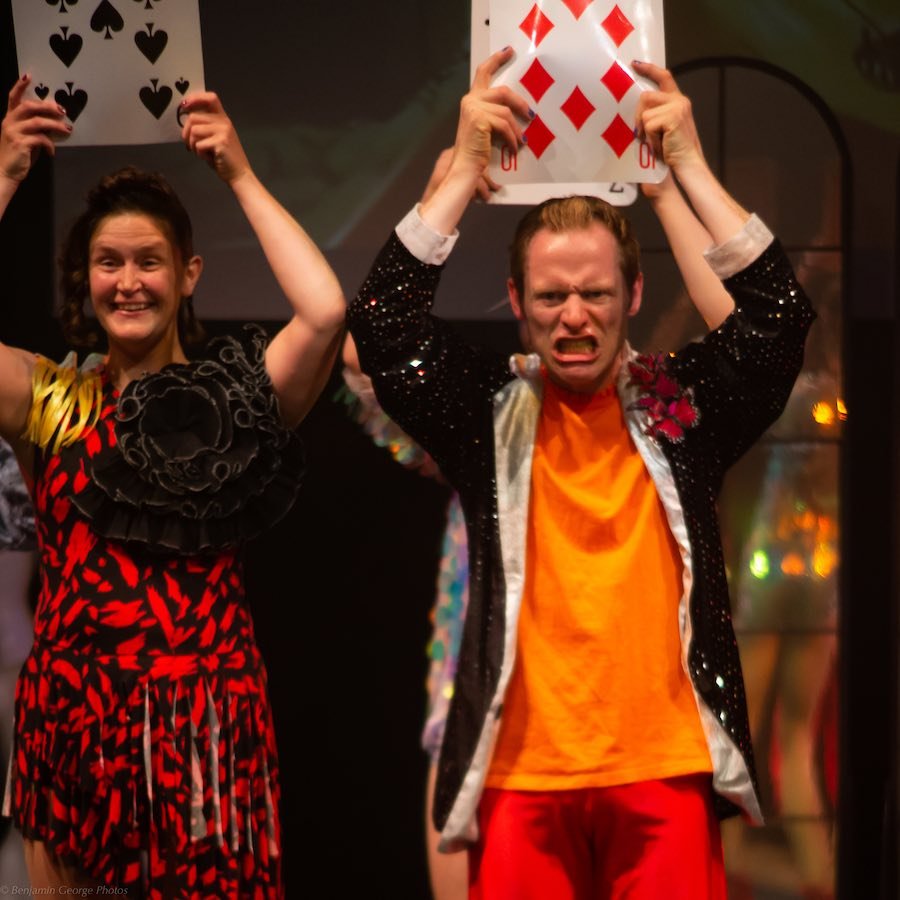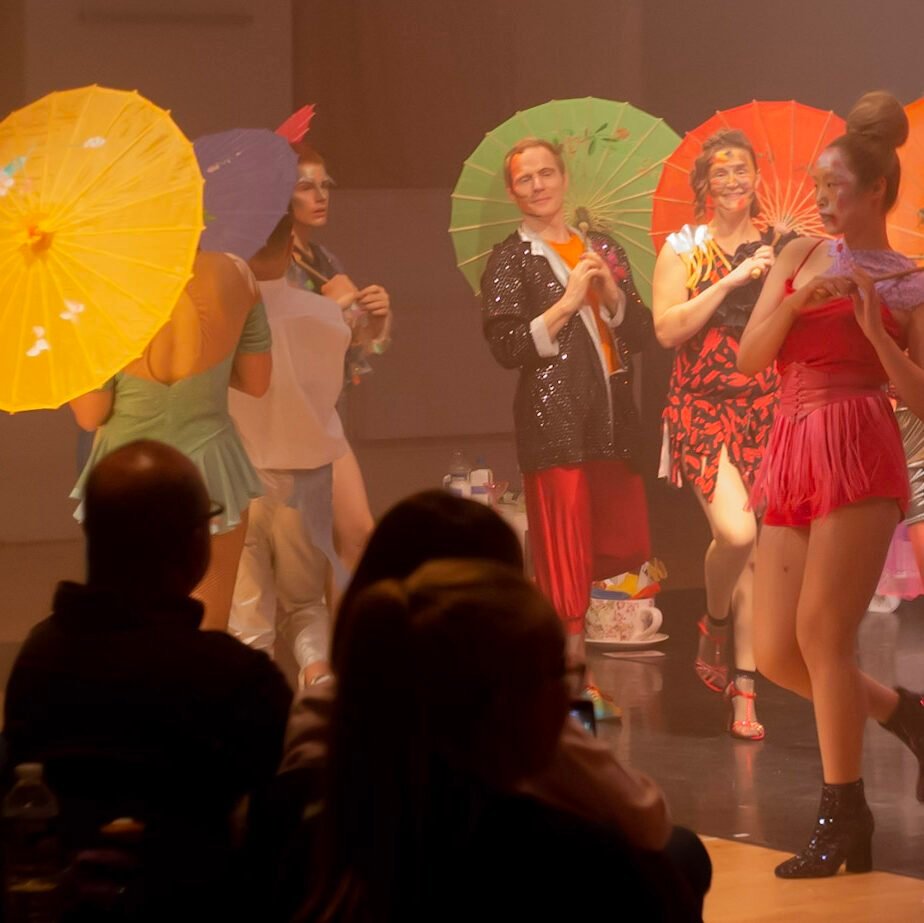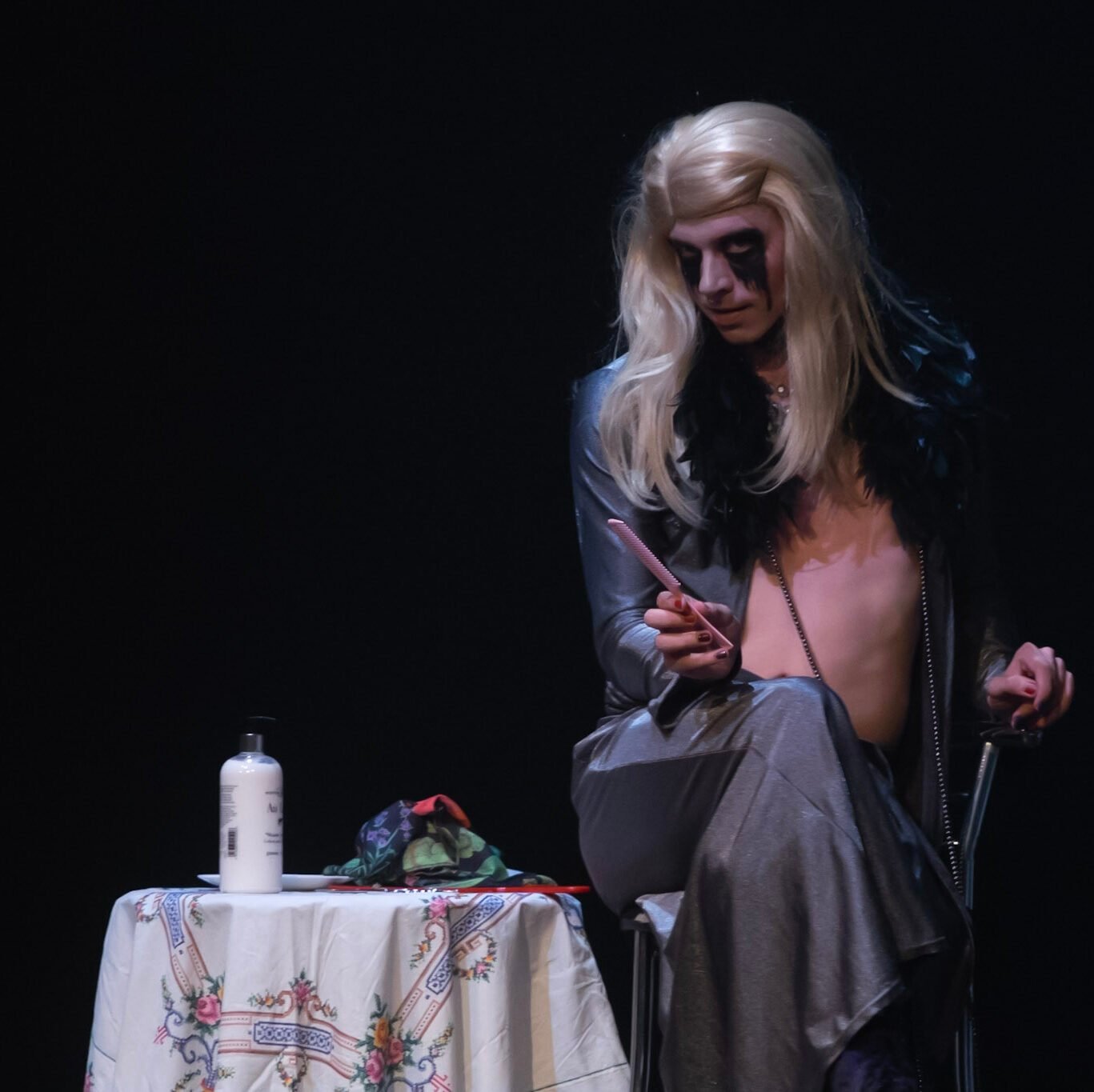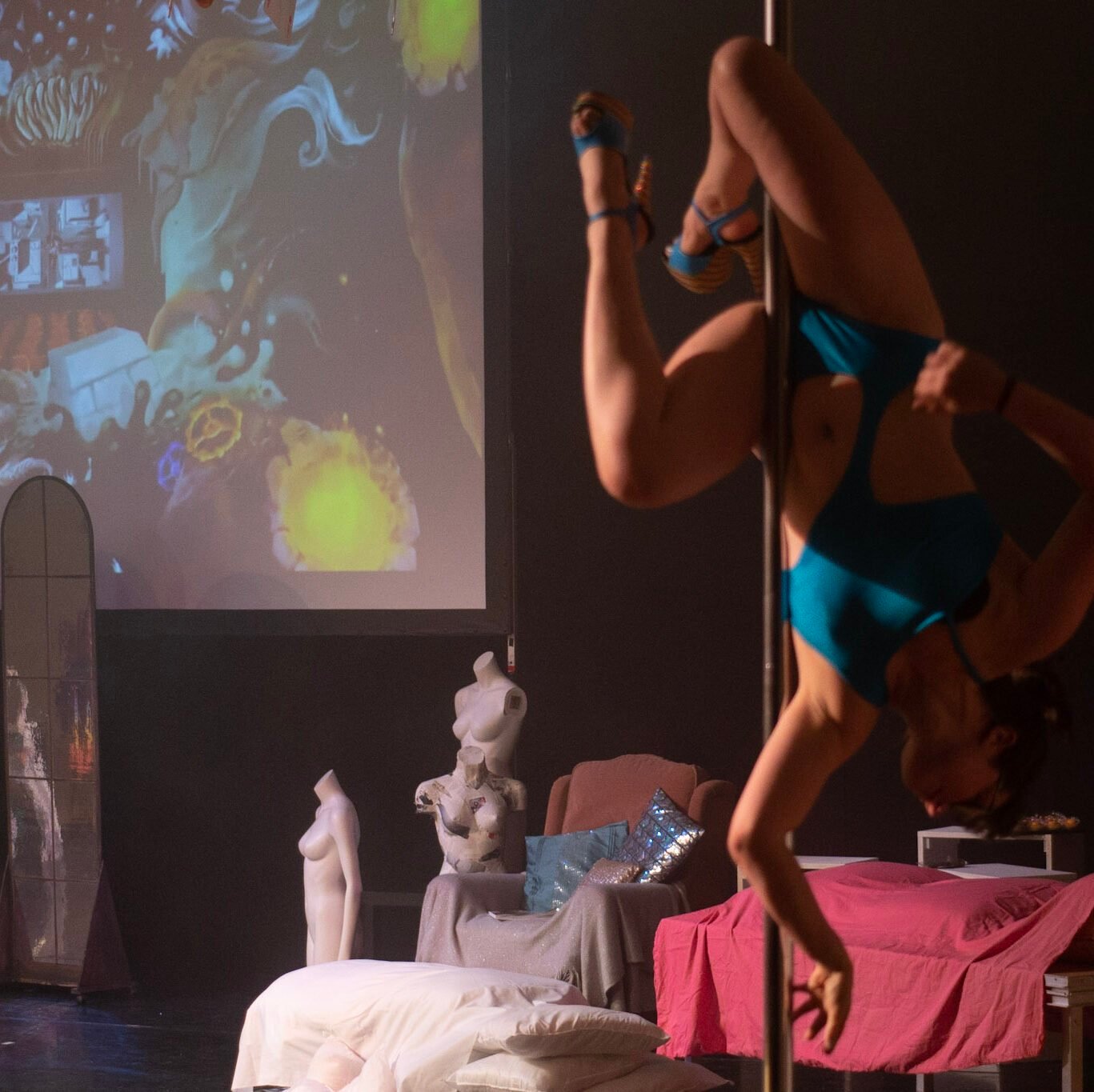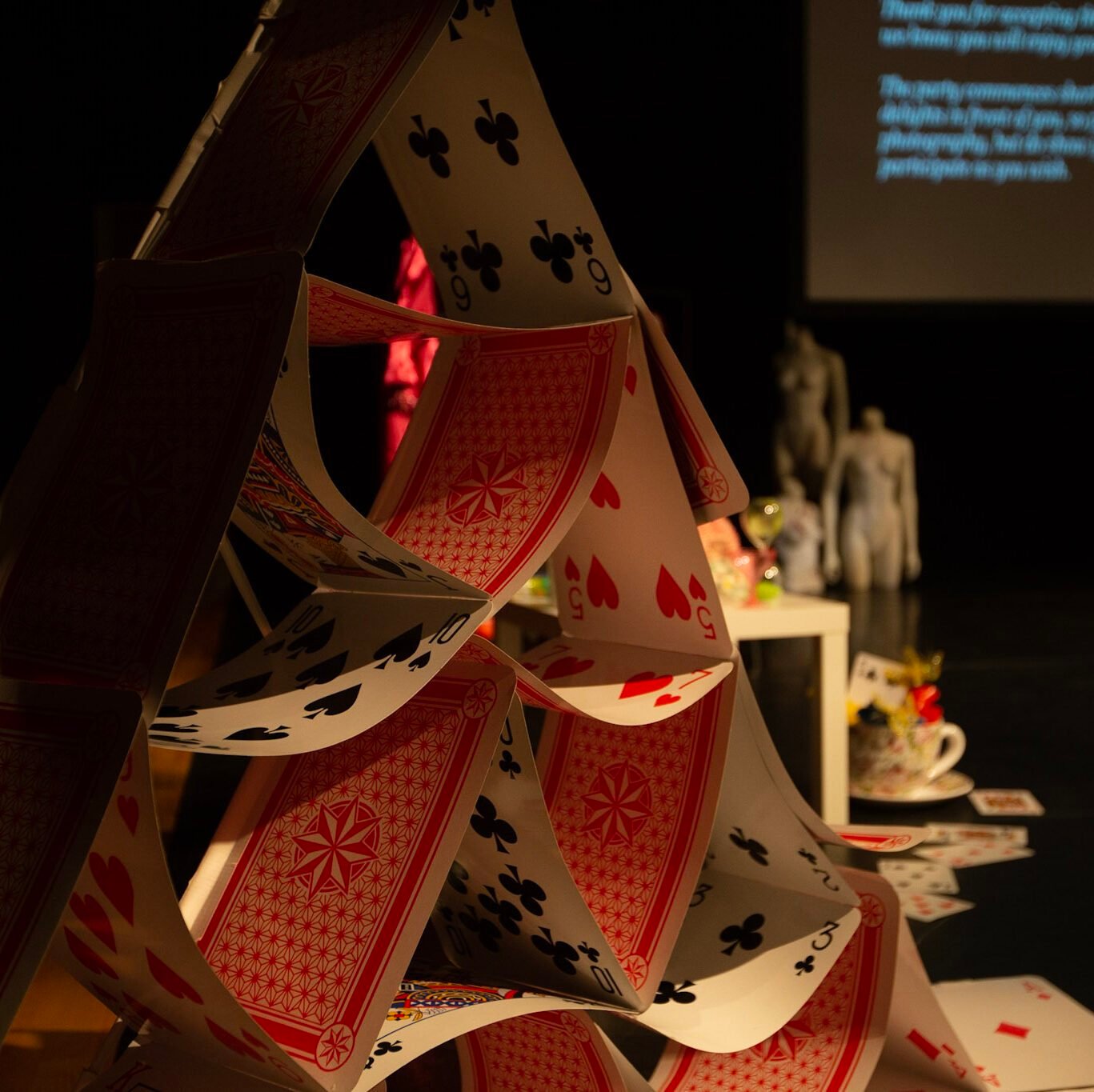 The show highlights many of the aspects cancer patient's experience and was closely researched through shared experiences. Joshua Hubbard premiered the show at Barnsley Civic Theatre to high acclaim, and we plan to tour the work in the future.
MODE: DEFAULT (2015 & 2016)
In 2015, as part of Festival of the Mind, and in collaboration with SiTran, Sheffield Institute for Translational Neuroscience, one of the world's leading centres for research into Motor Neurone Disease, Alzheimers and Parkinsons, we created a piece of contemporary dance based on their research into Dementia.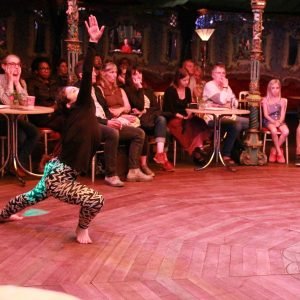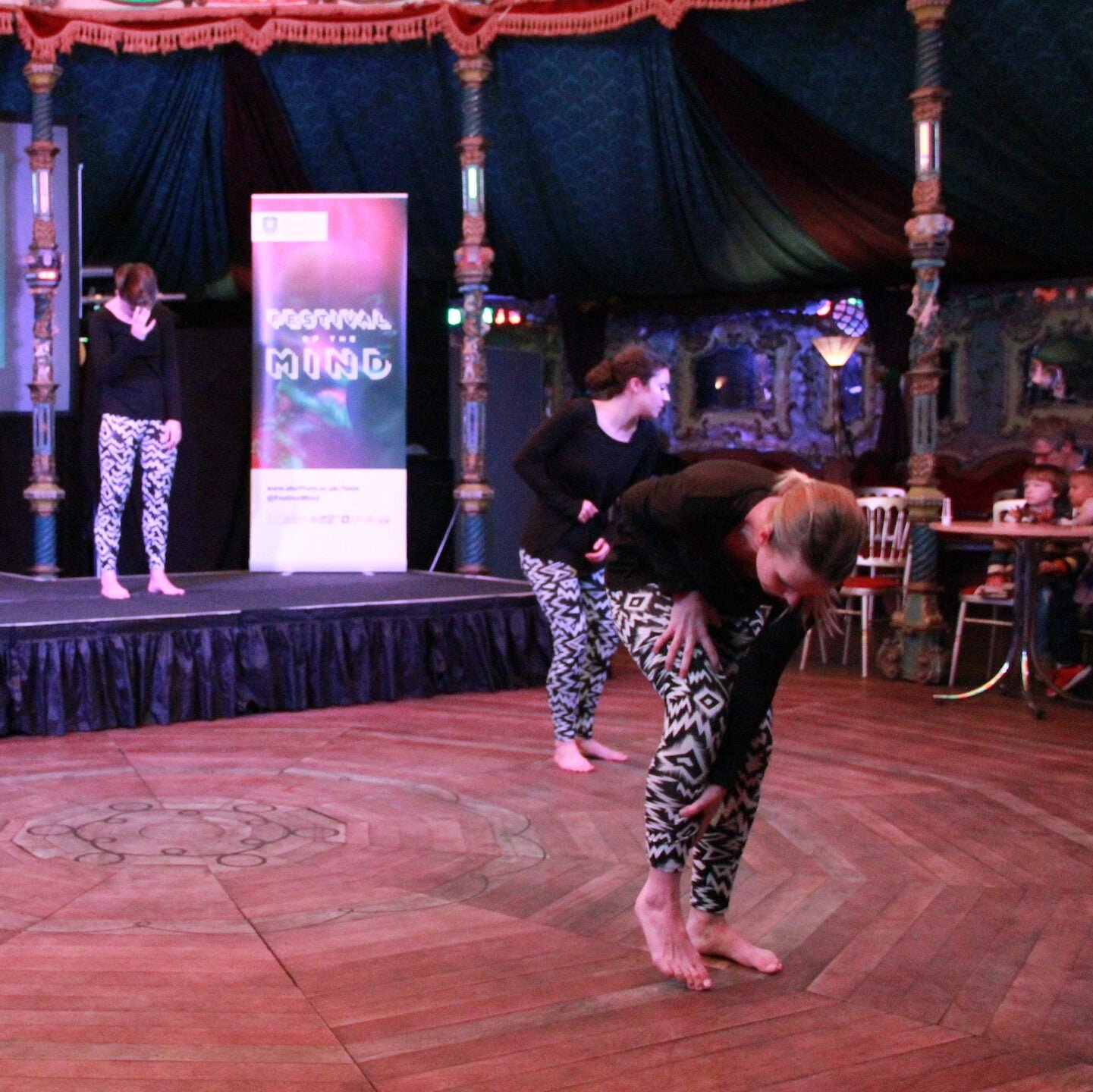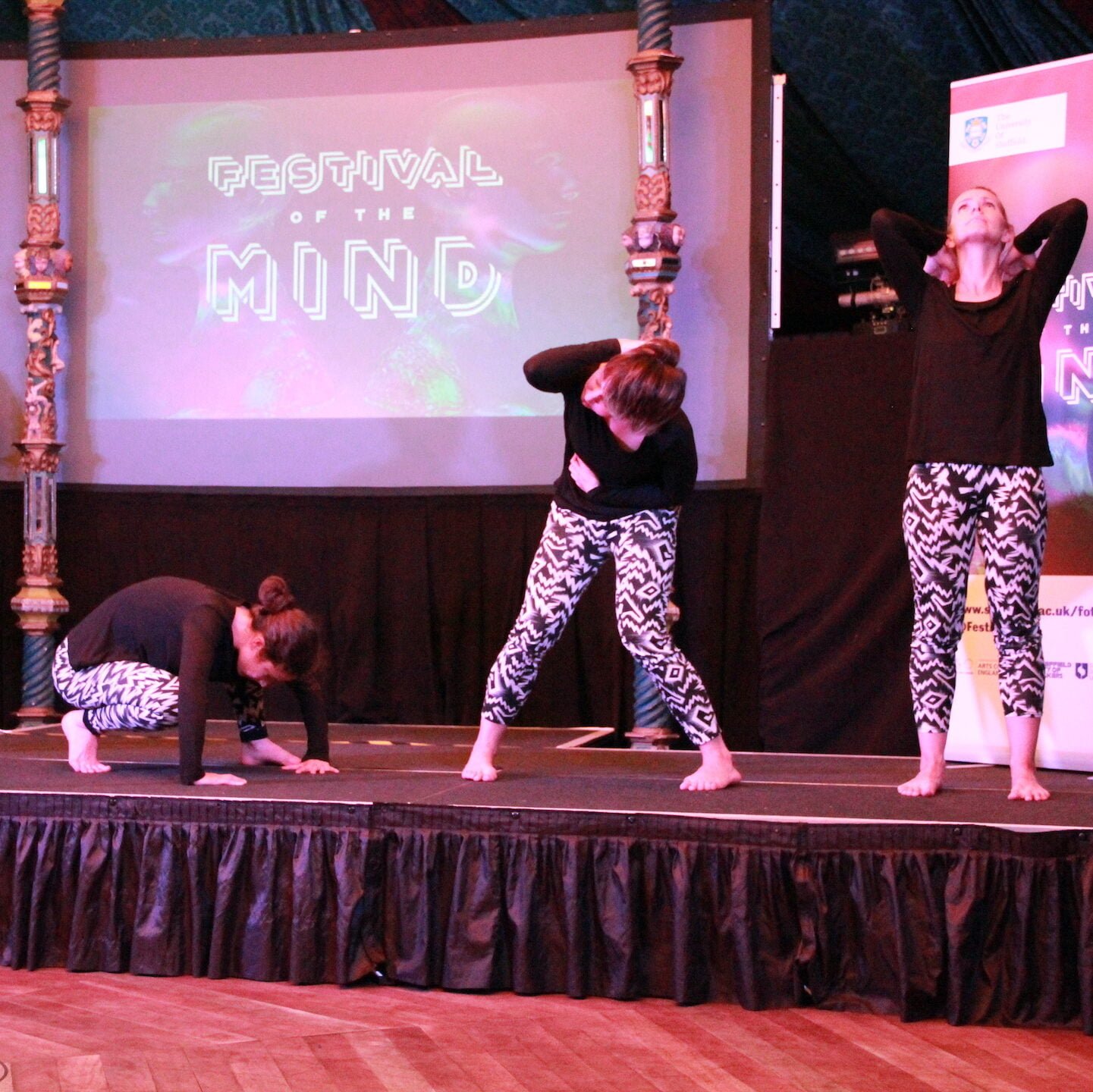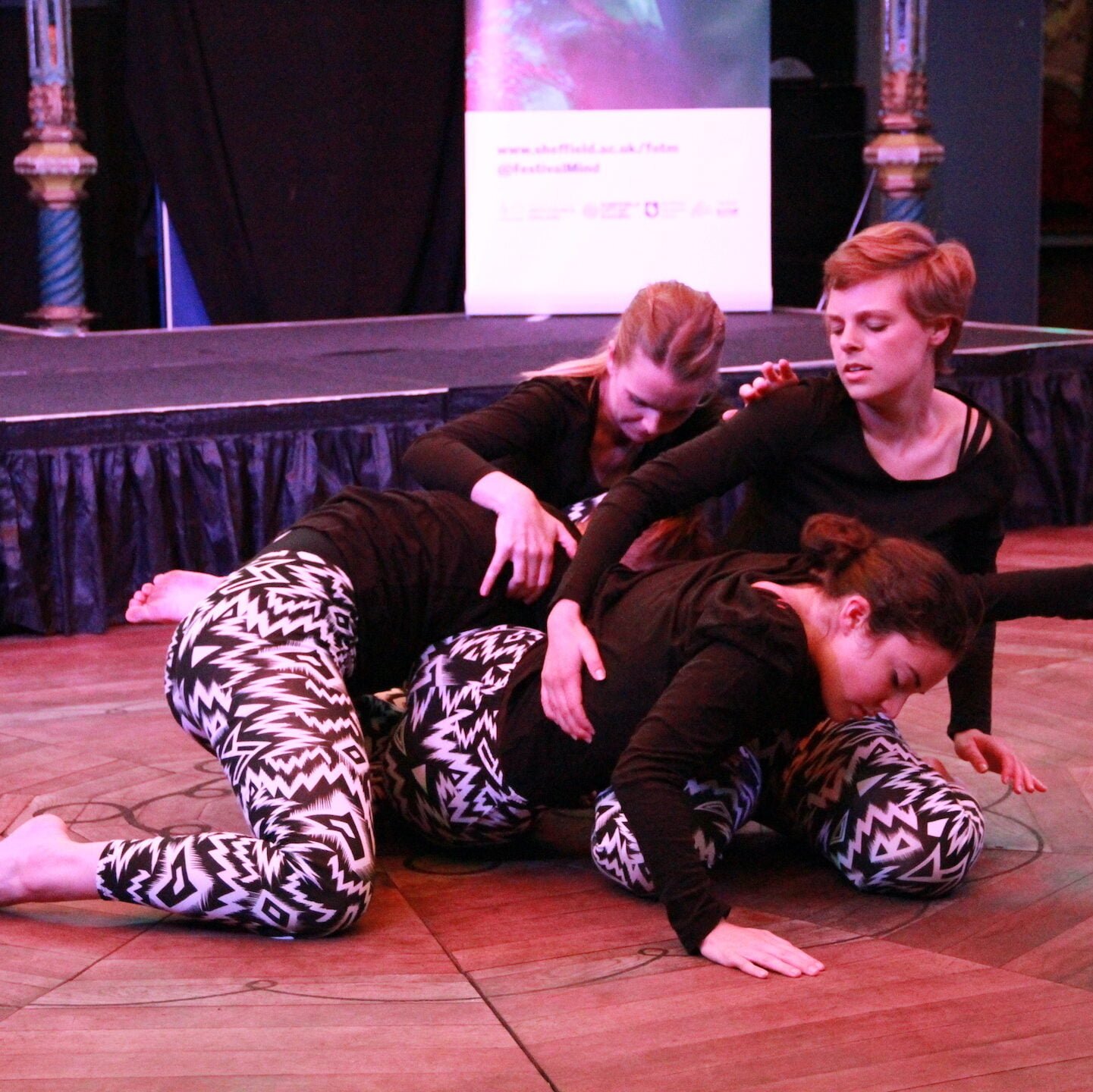 After receiving positive feedback, Hype received further funding from Arts Council England to develop this R&D into a full length piece with supporting workshops in 2016.
This further developed our link with Derby University and their Masters programme on Movement Therapy providing training for local dance artists and health workers in how to use dance as a tool to engage members of the community suffering with dementia.
SAVAGE BEAUTY (2014)
Hype Dance Company, in association with the Ingle Boxing Gym, have been exploring the link between dance and sport through educational projects since 2013.
Artistic Director Anna Olejnicki became interested in developing this link to see how aspects of boxing's training and movement methods could be explored with an artistic approach. How can those movement patterns so inherent in boxers be developed for performance? Can dance choreography be challenged with the way a boxer moves and applies his sense of rhythm, timing, musicality?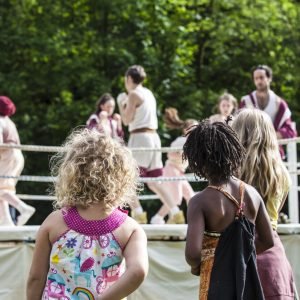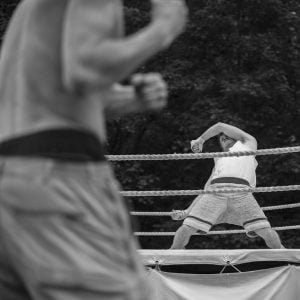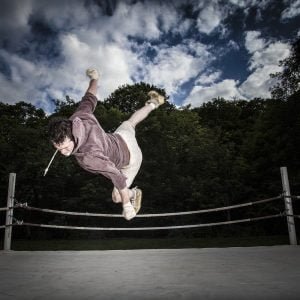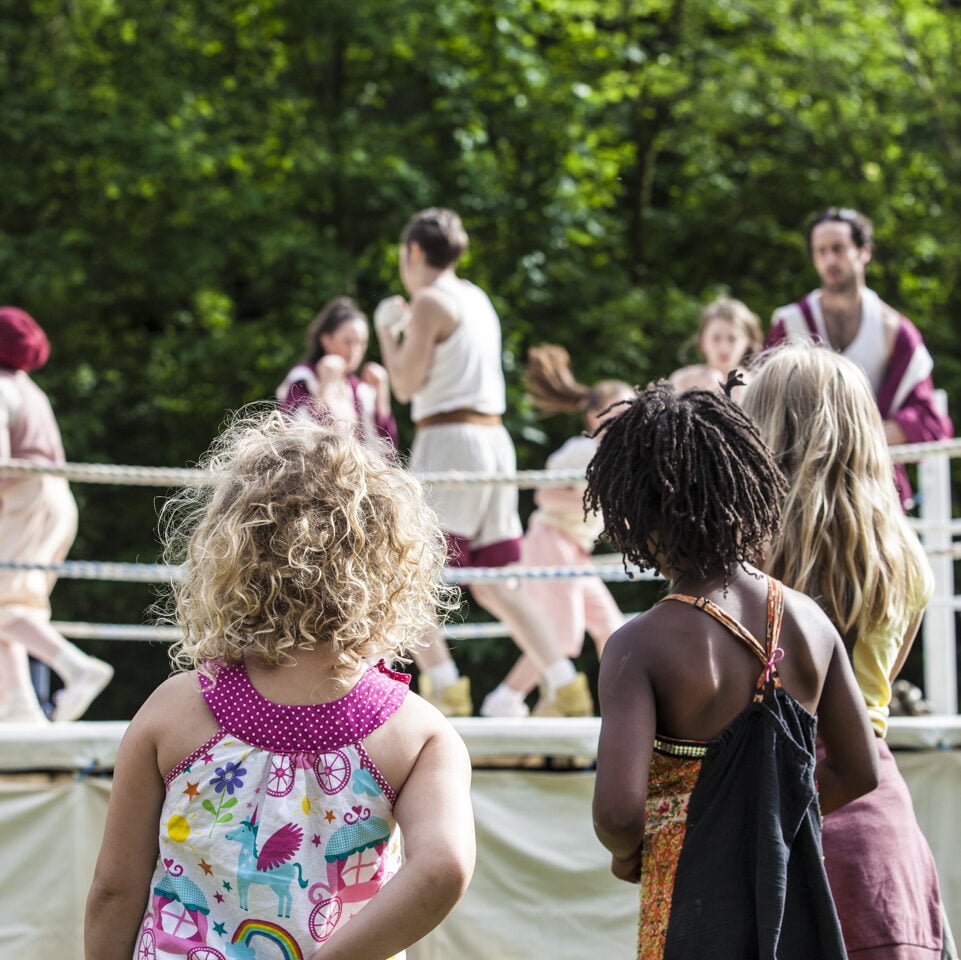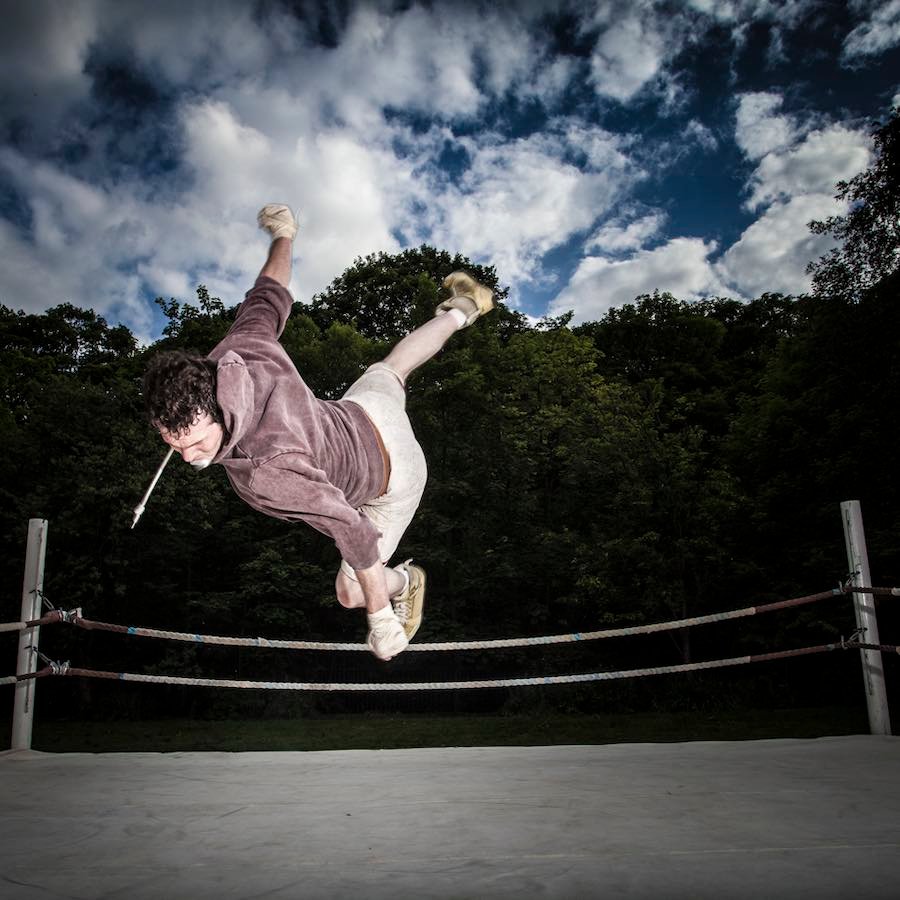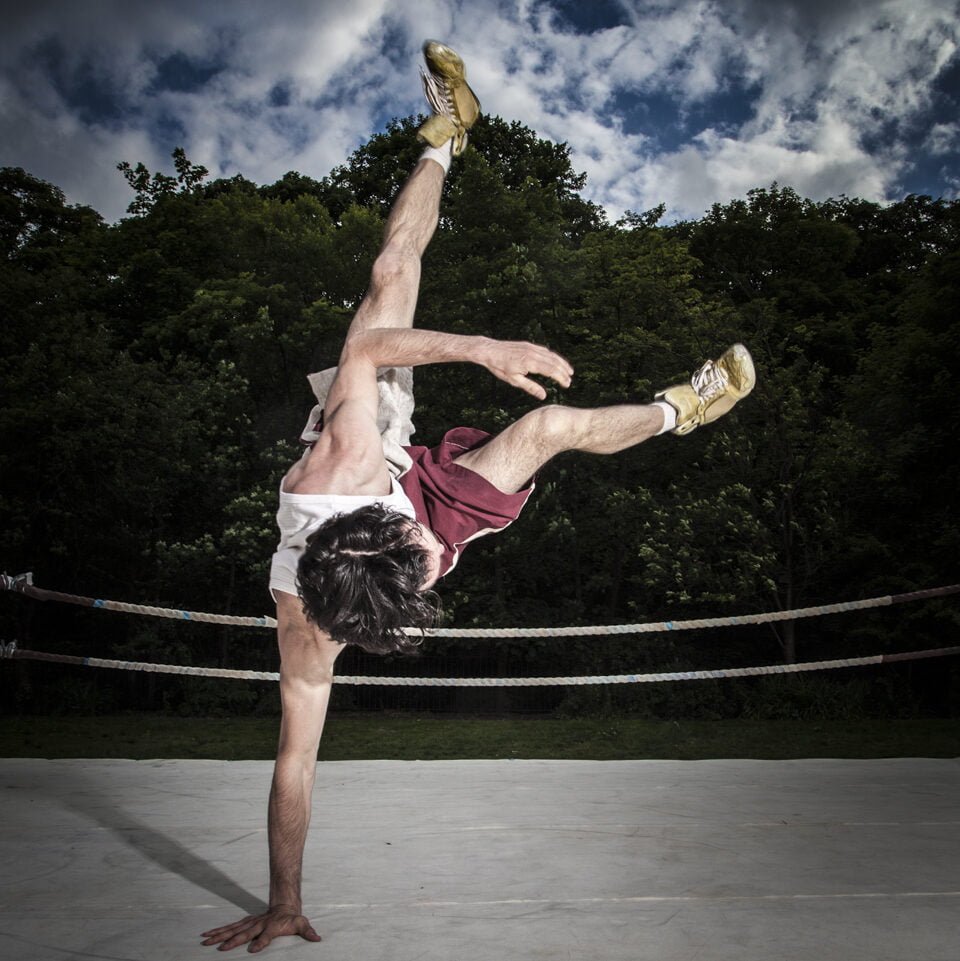 With support from Arts Council England, Hype Dance Company received funding to develop a 25-minute outdoor show performed in a boxing ring. This completed a successful summer tour, and we plan to take it on tour again in the future.