The 13:00 & 16:00 shows are now sold out – Tickets are Still available for 14:30 show
What: Children's Christmas Show, 2023
Where: Hype Dance, 60 Upper Allen St., Sheffield, S3 7GL​
Date: Sunday 10th December
Show Times: 13:00, 14:30 & 16:00
Info: Doors will open 15 minutes before the scheduled start of the show
Tickets: Initially limited to 4 per person to give everyone a chance to get tickets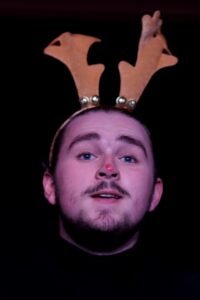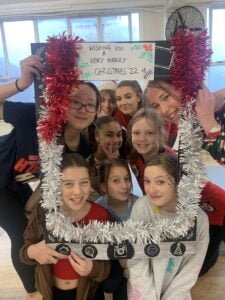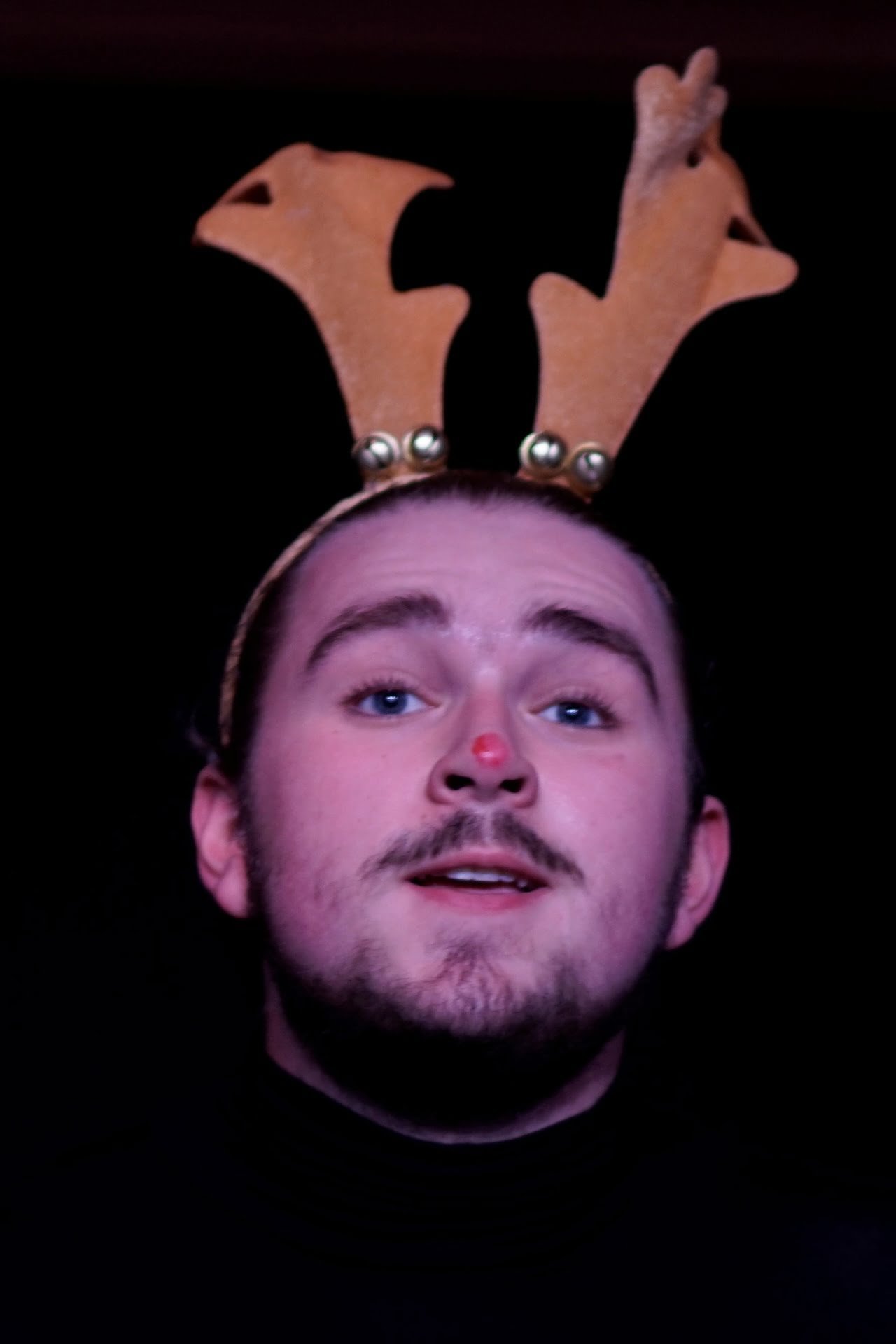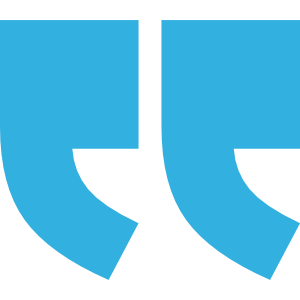 We all absolutely loved the show and the fact that every dancer was able to shine. Thank you especially for the special arrangements you made for my daughter to get her to the point where she didn't just dance in front of an audience, but felt supported, confident and full of joy. We couldn't be happier for her!
– Parent
All the family are welcome to come and join us for a fun Christmas time treat with drinks, mince pies, dancing and of course, Christmas jumpers!
Buy your tickets online – each customer is initially limited to a maximum of 4 tickets until 24th November. This is to give everyone an equal opportunity to purchase tickets. From 25th November you will be able to purchase as many tickets as you like!
Frequently Asked Questions