From September 2024 Hype Dance, IN PARTNERSHIP WITH SCL CREATIVE, will be offering a fully funded BTEC Level 3 dance course.
If you are aged 16-18, come and study with us in Sheffield, part-time for 2 years, and learn from our highly skilled and experienced College faculty.
If you have an interest in dance and performance and want to develop these skills in a fully inclusive, inspiring and welcoming environment – WE WANT TO TRAIN YOU!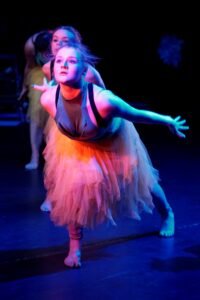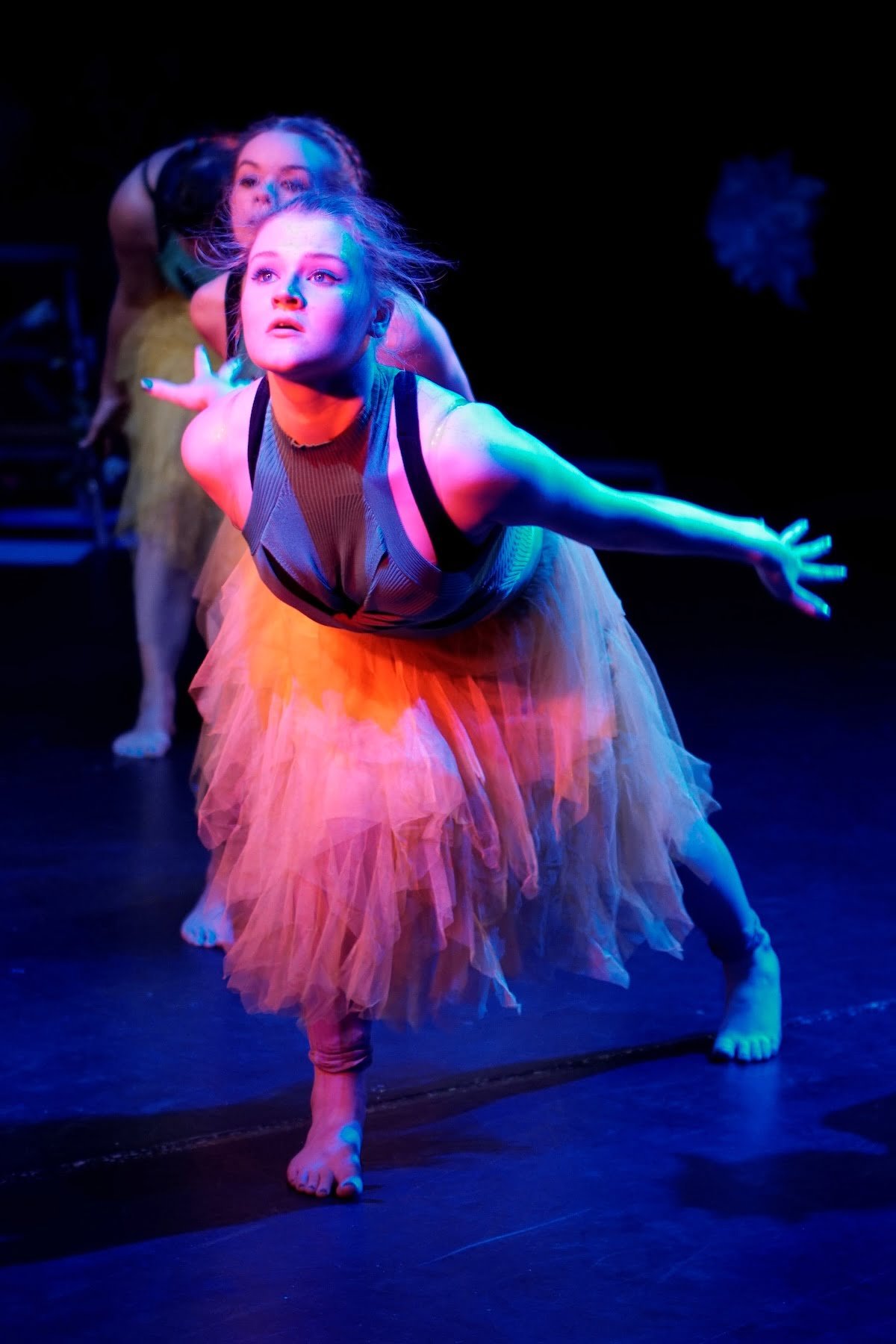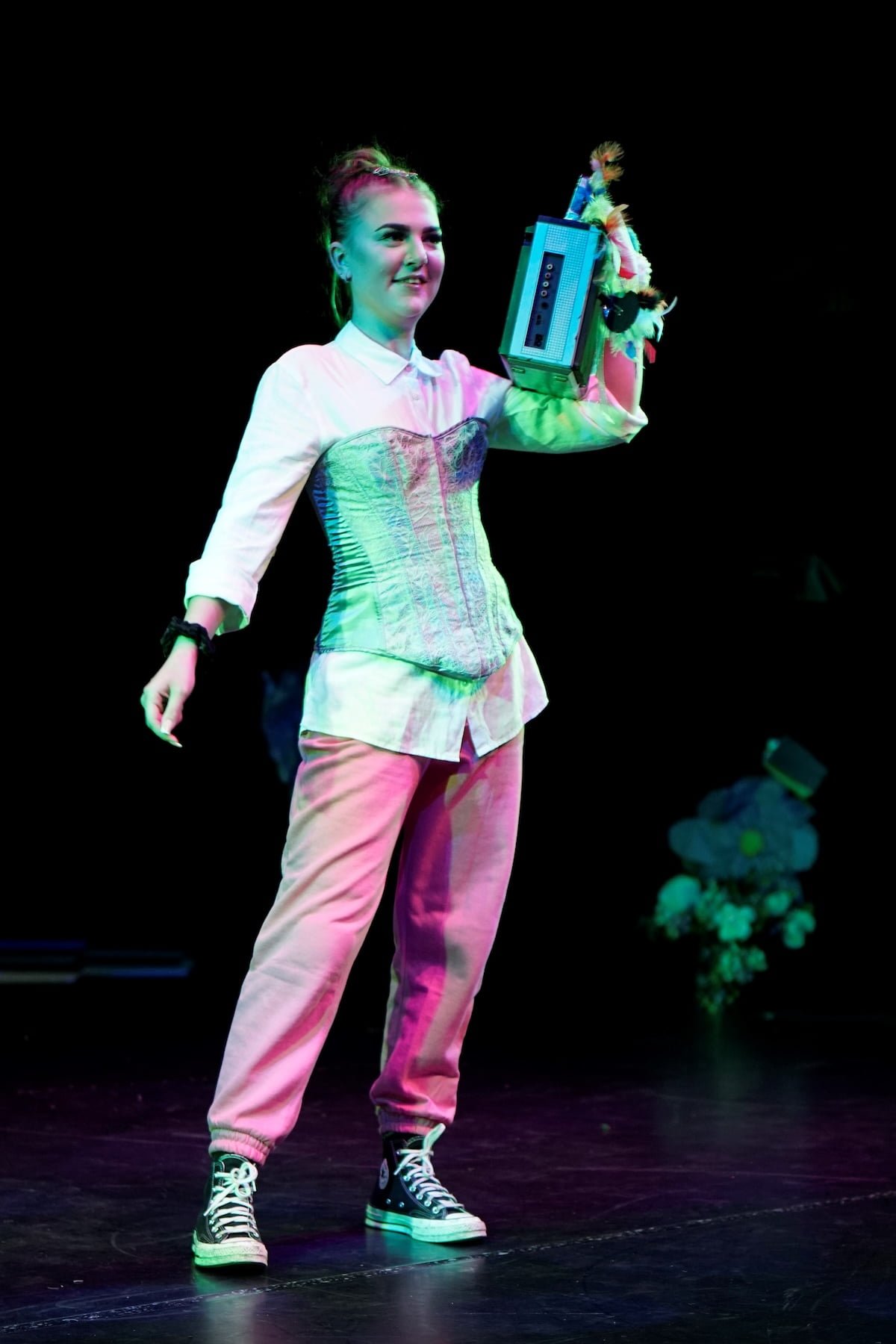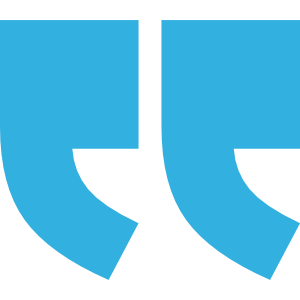 After 20 years in Sheffield this is certainly the right time to launch a new chapter! I've designed the course to really equip everyone with the most relevant, real world dance knowledge, helping them to develop their own confidence and expression. I really cannot wait to welcome the first students.
– College Director – Anna Olejnicki BA(Hons)
Why Choose Us?
We are all about dance here at Hype, and in particular about caring for every person that we teach, bringing out the best in them as individual performers. We know that by expanding this ethos to pre-vocational level we are bringing something very unique to South Yorkshire.
For 20 years Hype Dance has provided high quality dance training, dance outreach and dance theatre productions, gaining some incredible industry connections. These experienced industry professionals are excited to have the opportunity to give you the benefit of their real world experience.
Course Details
The course will take place over 2 years (part time) and is FULLY FUNDED for 16-18 year olds. It's been designed to include what we feel young dancers need to help them make a decision as to whether full time vocational training is for them.
Starting in September 2024 the course will run from 10:00 – 18:00 over 3 days a week (Wednesday, Thursday, Friday) and will end with a graduate showcase performance in July 2025.
In no particular order, the course will include;
Contemporary, Jazz, Ballet, Commercial, Tap, Heels, Singing, Acro, Body Conditioning, Anatomy & Physiology, Nutrition, Dance History, Careers & Next Step Support.
Term Dates

Monday 16th September – Friday 25th October
Monday 4th November – Friday 13th December
Monday 13th January – Friday 14th February
Monday 24th February – Friday 23rd March
Monday 21st April – Friday 23rd May
Monday 2nd June – Friday 4th July
In additional to the BTEC, we are offering optional Level 4 Modern Jazz and/or Ballet teacher training with the International Dance Teachers Association (IDTA) for our second year students.

There is an additional cost for this, please enquire if you'd like more information.
Open Days & Auditions
Open days give you and your family a chance to come and visit us, see the facilities and ask any questions that you may have. Please be sure to book your visit by contacting us first.
Auditions give us a chance to meet you and see you dance. It isn't about being perfect – it's about showing us your love of dance and your potential. You will meet the course director and company manager, as well as some of the teaching faculty who will be leading your classes.
Open Days, 18:30 – 19:30 (Please contact us to book your visit first)

Wednesday 7th February 2024
Monday 8th April 2024
Wednesday 12th June 2024
Auditions Dates, 09:00 – 16:00 (Book your places below)

Thursday 18th January 2024
Thursday 22nd February 2024
Thursday 14th March 2024
Thursday 25 April 2024
Thursday 23rd May 2024
Thursday 20th June 2024
BTEC Level 3 Dance Course Faculty
Apply to join our BTEC!
Please follow the link if you'd like to apply to join our level 3 BTEC dance course. You'll just need to complete a short application form telling us a few details about yourself, and letting us know which audition dates you can attend.