Dance classes in Sheffield
On offer are a variety of dance classes in Sheffield for children and adults, from complete beginners to professionals. We run drop-in style dance classes, IDTA syllabus led dance classes, private tuition, one to one classes, beginner dance courses, dance workshops, dance parties & much more…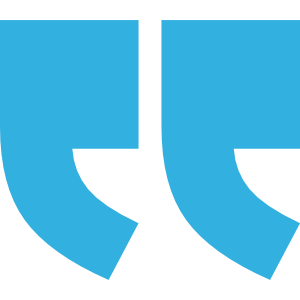 She has settled in quickly and has made friends in her grade that she talks to on the phone during the week. She is loving the style of dance and the way they get to do some choreography themselves, and it seems to be much more fast paced at Hype, instead of the same thing, dragging on for months on end, and always being Disney!
– Parent of a Hype Dance IDTA Student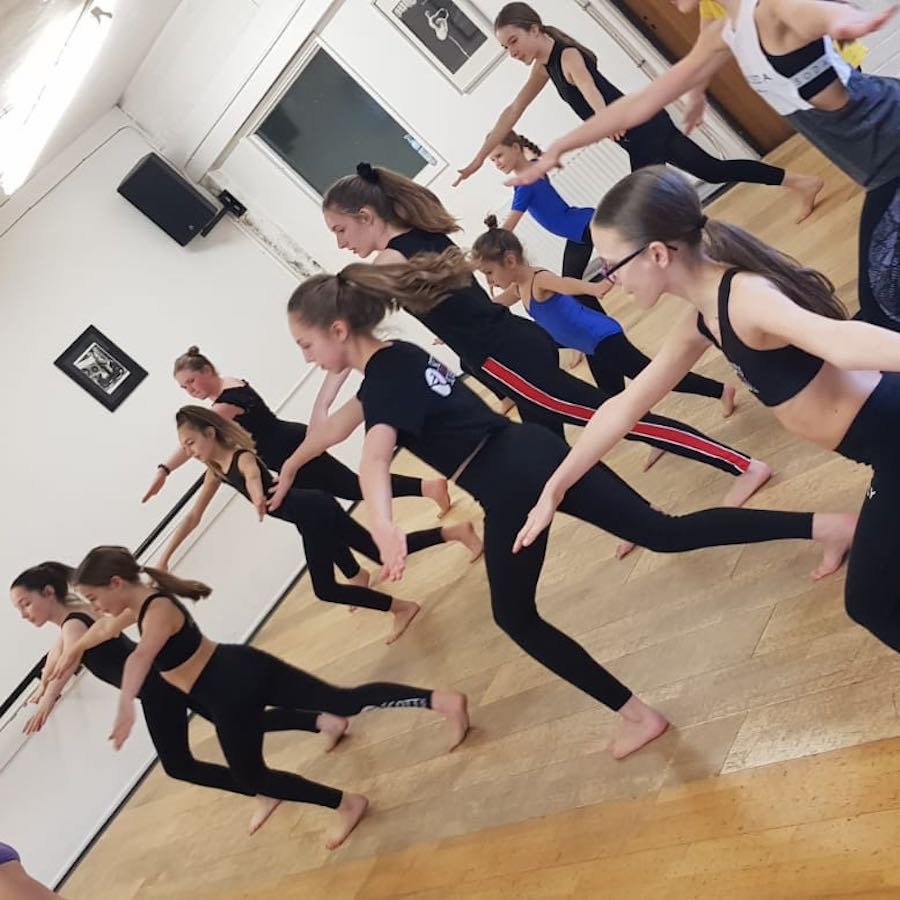 Drop-in Style Dance Classes
We offer weekly drop-in dance classes for both adults and children. Drop-in means that you pay weekly, with no compulsory attendance. This gives you the freedom to come along to class whenever you can make it, and new starters can join in at any time.
All tutors are experts in their dance genres and are overseen by Anna, Hype's Artistic Director. Although they work to a Hype Dance curriculum she has devised, tutors have the creative freedom to bring their own personalities into their classes.
This allows our dance tutors to work to the needs of the group, both physically and creatively, and allows our students to develop a well-rounded understanding of dance, having plenty of fun along the way too!
There are drop-in style dance classes in Ballet, Contemporary, Commercial Streetdance, Modern Jazz and Tap dance. Our dance class timetables show the times and prices of these classes.
Inclusivity
We are proud to be inclusive and to nurture individuals to dance, whether that's a beginner starting a new hobby, or someone developing an existing talent further. Nobody is ever turned away from our dance studios – we accept anyone in our dance classes, at any level, who has a desire to dance.
Everyone is welcome to join our community and we work extremely hard to ensure everyone has a positive dance experience with us.
Syllabus LED Dance Classes
We are affiliated with the International Dance Teachers Association (IDTA) and we enter our under 18 students into exam sessions with them.
Taking part in the exam sessions is optional, but it is encouraged so that students receive a marker of their progress and achievements. We only schedule exams when we feel our students are ready, we do not schedule exams on a yearly basis.
These classes are charged per half term, with each term running in line with school terms. We offer a 3 week trial period where you can pay weekly for these classes. This allows you to make sure the class is suitable, before committing to a full term payment. Please contact us if you would like your child to join our academy. We can then get the necessary details from you, and make sure that we suggest the most appropriate class / level for them.
There are IDTA syllabus dance classes in Ballet, Pointe, Modern Jazz, Tap & Acrobatics for Dance. See our our under 18's dance class timetable to find out the days, times and prices of these classes.