IDTA Ballet Tutor
Ingrid started ballet as a child in South Africa, progressing through the Royal Academy of Dance's Graded and Vocational Examinations until leaving school to attend university to study medicine. Whilst at university, Ingrid continued to dance, participating in Modern and Flamenco classes. She has recently completed her Progressing Ballet Technique training as well.
Ingrid came to England to establish a career in anaesthesia, and unfortunately did not have much time to dance during these years. Once settled in Sheffield, she was inspired to start ballet again after seeing a production of Matthew Bourne's Swan Lake. She began dancing at Hype 5 years ago and has picked up her ballet where she left off, continuing on with further Royal Academy of Dance Graded and Vocational Examinations. She has also taken Contemporary and Tap dances at Hype, and continues to dance Flamenco.
More recently, she has enrolled in the Royal Academy of Dance's Certificate of Ballet Teaching Studies and trained to become a ballet teacher. She assisted with the children's ballet classes at Hype for just over a year before taking them over.
It is Ingrid's hope that she will teach children to not only dance, but to love dance, and in particular ballet, as passionately as she does.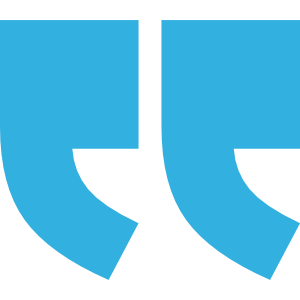 When I dance, the outside world ceases to exist. I am transported to the most beautiful world where my heart can express what is impossible to put into words. Dancing at Hype is extremely special – everyone is encouraged to come as they are and experience the joy of being their best unique selves. I teach because I want everyone to share the same joy to be found in dance. I love sharing in the triumph experienced by students as they discover that they too can dance!
– Ingrid Gooch