Breakdance Tutor
Chris Brayford is a movement artist, choreographer and performer from Sheffield UK. Graduating from Nottingham Trent University with a BA Honours degree in Performing Arts Dance, Brayford has trained in a wide range of disciplines, such as Breaking, Contemporary, Ballet, Acting, Ballroom and Latin. He has received training from names such as 'Tava Ziva Dance Company' and 'Rong Tao' whilst studying in university and has since continued his training aboard.
Brayford was one of a select few to be accepted onto the Alleyne Dance Internship Programme and received elite training whilst being mentored by the company. He has always had a taste for different movement styles beyond dance and has practiced in Contortion, Parkour, Capoeira, Climbing and Animal Locomotion. He takes this generalist approach towards creating and implementing this into his work. Brayford's performance career began in Breakdance, where he performed and competed in various events such as 'Dope and Mean', 'Break Mission', 'Phat Beats' and 'Uni Champs'. This gave him gateways into other performance jobs such as 'Sheffield Chinese Lion Dance' and various music videos, whilst also performing at 'Alton Towers' as part of Scare Fest. Brayford also performed in curtain opener opportunities for 'Tava Ziva Dance' and 'Rong Tao' at the Lakeside Theatre, Nottingham.
Whilst studying for his degree, Brayford developed a love for choreography and started creating work that would later be performed in a public setting. In 2016 Brayford founded 'Jago Movement' a dance theatre company based in Sheffield, UK fusing his generalist approach towards movement and art. He later went on to create his debut piece 'Cruel Creatures' in 2017 and later 'Copper: The Age of Loneliness' in 2018.
Brayford believes that it is important to give back to education, so alongside his company Brayford offers workshops and classes to a wide age range across Yorkshire and Nottingham.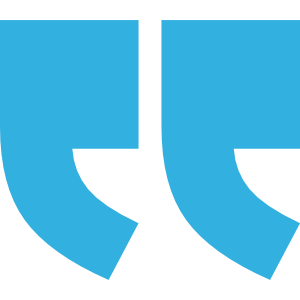 Some quote from Chris here
– Chris Brayford