Saturday Assistant
Alice started her dance training at the age of 3 in Sheffield, eventually moving to Hype Dance in 2012. Throughout her time at Hype she has trained in several styles including Ballet, Contemporary and Modern Jazz. She has vocational exams in Modern Jazz and Ballet, as well as teaching qualifications in Modern Jazz.
She has danced around the country in many different venues, including Northern Ballet and she continue to dance at Hype, taking adult classes and performing with our Modern Jazz performance group, Sirens.
In 2023, working closely with Anna, Alice produced, choreographed and performed her own work "Metamorphic Jigsaw". She continues to look at the therapeutic applications of dance, particularly around applying it to mental health and neurodiversity.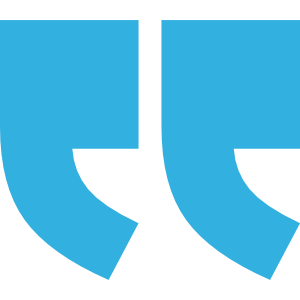 Some quote from Alice here
– Alice Grayson