Adult Contemporary Tutor
Lauren is a dance artist, choreographer and technique tutor based in Sheffield.
Upon graduating with her BA (Hons) in Contemporary Dance from LABAN London she has worked with professional Artists such as Gary Clarke, Lea Anderson, Lisa Torun and Gary Lambert. Lauren has taught, choreographed and performed in various productions across the UK and the world.
Lauren specialises in teaching Contemporary technique and her classes draw on influences from Cunningham, Graham and release based styles. Classes are energetic and engaging, leading participants towards dance specific strength, coordination and flexibility.
She has a wealth of experience working with children, young people and adults all over the country delivering dance sessions in a variety of different settings with people of all different ages, abilities and backgrounds.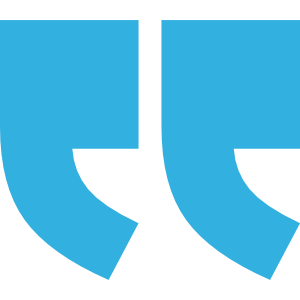 Dance means the world to me, it is my 'happy place' and is my escapism from all the everyday stresses and worries. I find such joy in teaching, and love to see the progress and development in my students. I cannot imagine my life without dance in it.
– Lauren Aizlewood-Clow