Artistic Director
Anna Olejnicki is Hype Dance Company's Artistic Director and is a Fellow of the International Dance Teachers Association (Distinction in Ballet, Modern Jazz, Tap, Theatrecraft & Freestyle), a Registered Teacher with the Royal Academy of Dance (RAD) & Equity Member. She also has a Bachelor of the Arts, Honours degree.
Anna began her dance career training at a local dance school in Doncaster, and began her professional career working as a commercial dancer/choreographer for fashion shows, and a dance tutor before founding Hype Dance Company, a dance education company in Sheffield in 2004.
Anna has worked with many dance companies delivering educational work including Decadance Theater (USA), Renegade Dance Theatre (Germany), Imperial Society of Teachers of Dance (ISTD) and The Royal Ballet School (UK). She teaches regularly within Hype Dance Company's Academy.
She is a registered teacher with the Council for Dance, Drama and Musical Training (CDMT), is an assessor for The Royal Academy of Dance (RAD) on their practical dance teacher training module, a TDCI festival adjudicator, and ballet tutor for members of the British Ice Skating squad.
Anna has been the recipient of Arts Council England Funding, a Lisa Ullman Dance travel scholarship and a finalist in the Grazia/O2 Female Entrepreneur of the Year.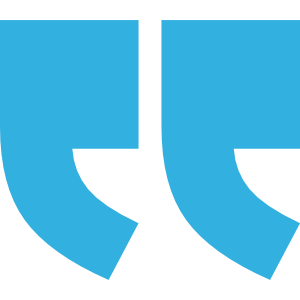 After 20 years in Sheffield this is certainly the right time to launch a new chapter! I've designed the BTEC course to really equip everyone with the most relevant, real world dance knowledge, helping them to develop their own confidence and expression. I really cannot wait to welcome the first students.
– Anna Olejnicki, Hype Dance's Artistic Director