CPD Day Details
What: Creative Dance CPD Day for Primary School Teachers
Where: Hype Dance, 60 Upper Allen St., Sheffield, S3 7GL​
Date / Time: TBC
Duration: One day session
Who: Primary School Teachers
Price: £150.00
Info: Get in touch with us if you wish to send more than 1 teacher from your school. We can offer you a discount on the price!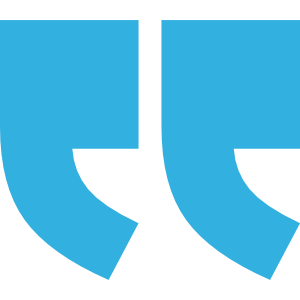 Today gave me the confidence to get back into teaching, and inspired me creatively. I really enjoyed the movement task and the chance to just, move… A lot to take away to help.
– CPD Participant
We are passionate in believing that children should have access to high-quality arts, culture and creativity opportunities in their lives, and we want dance to be taught creatively within all schools. We know this is a tough task, especially as budgets to bring in dance specialists are tightened, and teachers often don't know where to start!
Would you like more dance in your school?
Do you lack the confidence to teach dance?
Does the thought of teaching dance scare you?
If you answered yes to any of the above then come and join us on our Primary School's Creative Dance CPD Day. This one day workshop will give you a stronger understanding of dance and how it can be used in your school, ideas for safe warm ups, lesson ideas along with developmental ideas and music suggestions. You will finish the day with a wealth of information aimed at giving you more confidence to deliver dance sessions yourself.
Course Leader – Anna Olejnicki
BA (Hons), Fellow IDTA (Dist)
Anna's teaching work ranges from both syllabus and non-syllabus classes, teacher training, professional mentoring, as well as working with the professionals in the British Ice Skating Squad. She teaches Modern Jazz and Ballet regularly within Hype Dance Company's Academy in Sheffield, where she is Artistic Director.
In addition to teaching, Anna is an assessor for The Royal Academy of Dance (RAD) on their Certificate of Ballet Teaching practical teaching module, a lecturer for the Imperial Society of Teachers of Dance (ISTD) and at Momentum Vocational College, London.
She is a festival adjudicator for The British and International Federation of Festivals (BIFF) the Theatre Dance Council International (TDCI) and Miss Dance, and is a registered teacher with the Council for Dance, Drama and Musical Training (CDMT).
You do not need any previous dance experience to take part in this CPD day.
Frequently Asked Questions