BTEC Faculty
Elizabeth Foster trained on the ballet course at the Arts Educational School and later at Northern School of Contemporary Dance, before completing her MA at Laban. After working as a freelance dancer, she began teaching ballet in various institutions, including Laban.
Liz is a Lead Dance Artist at the Royal Opera House where she has been devising and delivering education projects, from repertoire-based work to teacher-training courses for the past 20 years. Liz has also accompanied the Royal Ballet on tour on numerous occasions introducing and exploring the work of the company to many different groups of students and artists in places including Hong Kong, Madrid, Japan, Taiwan, USA and Australia where performances created were nominated for two dance awards.
Liz has delivered similar work for, Birmingham Royal Ballet and English National Ballet, as well as Carlos Acosta's commission at the Manchester International Festival in 2009. Liz also works at the Royal Ballet School where she is currently a tutor on their teacher training course.
In London, Liz established Rambert's Youth Company and created work that was performed at the Southbank and Sadler's Wells. Closer to home Liz has acted as movement director for performances at Buxton International Festival and is currently a Senior Lecturer in Performing Arts (Dance) at University of Derby and ballet tutor on the CAT programme at Dance4/FABRIC.
Liz is delighted to have the opportunity to join the faculty and deliver on Hype Dance's level 3 dance BTEC course.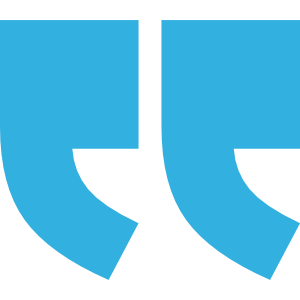 I believe passionately in the transformative potential of dance, particularly ballet, as an educational and creative tool, and the positive impact it can have on all of us, adults and children alike.
– Elizabeth Foster