BTEC Faculty
Benoit Egloff studied dance in France, first at the Paris Opera Ballet School and then at the Paris Conservatoire National Supérieur de Musique et de Danse. Graduating from Paris Conservatoire, he collaborated in the creation of two seminal dance pieces. Plastic Mythology (by Ashley Page) and Light Fandango (by Robert North) now tour the world and are in the repertoire of numerous companies. That same year, the Conservatoire received permission for Benoit to perform Balanchine's Apollo.
He began his performing career at 19 for Les Grands Ballets Canadiens de Montreal Canada and also danced for Ballet Basel in Switzerland. During this period he toured China, Australia, the United States, France, Germany, Hungary and Canada. As a performer, his credits include such pieces as: Giselle, Coppelia, The Nutcracker, and works or creations by Balanchine (Apollo, Theme and Variations…), as well as works from such esteemed choreographers as Nacho Duato, Jiri Killian, William Forsythe, Lucinda Childs, Richard Wherlock, Jose Limon, Merce Cunningham, Ashley Page, Septime Webre, Robert North, Douglas Becker, Kevin O'Day to name just a few.
During his time with Ballet Basel, Benoit developed a passion for choreography and accepted many opportunities to choreography for the company.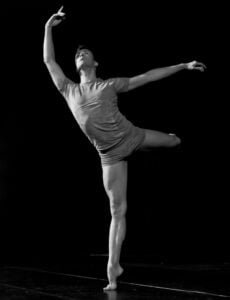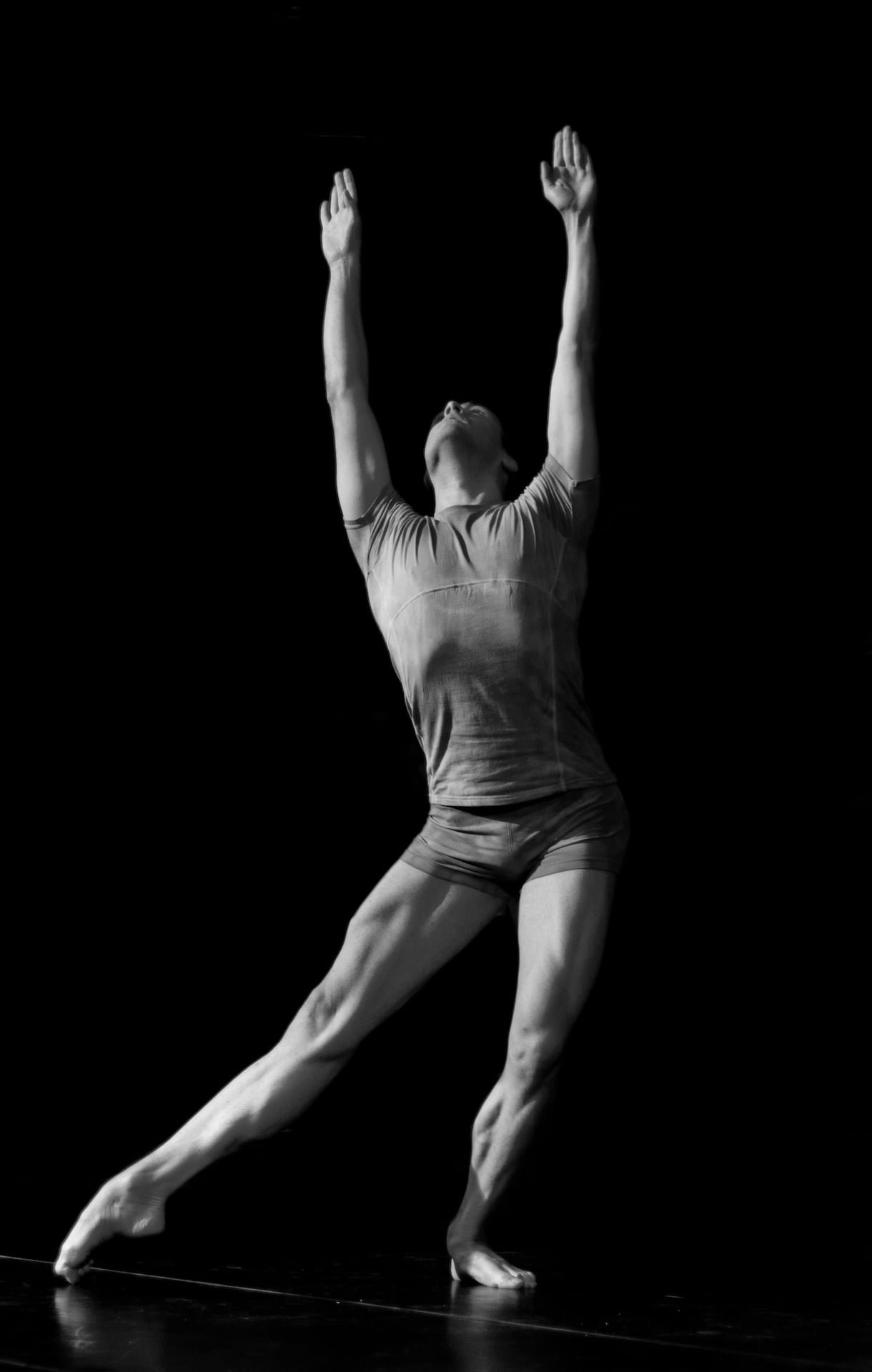 After suffering an injury that cut his stage career short, and after a gruelling recovery, Benoit pivoted his focus and established himself in the UK as a freelance dance artist. Here he specialized in performing, teaching, choreographing and restaging works for companies and institutions such as the C.A.T (Centre for Advanced Training) national scheme, Matthew Bourne's New Adventures, The Royal Ballet School's Associates and Partnership and Access and The Scottish School of Contemporary Dance.
Benoit completed his French teaching qualification in classical ballet, the Diplôme d'Etat de Professeur de Danse in 2001. In 2013, Benoit joined the teaching team at The Scottish School of Contemporary Dance, with responsibility for Classical training. In 2016 he also gained his TQFE delivered by the University of Aberdeen. He has recently been invited to teach for Ballet West Scotland's Dundee Associates course, Ballet West main school in Taynuilt Scotland, and Scottish Dance Theatre.
Benoit is delighted to be able to join the faculty to deliver on Hype Dance's level 3 dance BTEC course.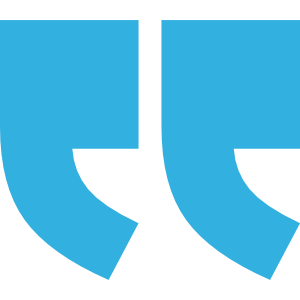 Quote here
– Benoit Egloff