Patron of Hype Dance
Ruby-May Martinwood grew up in the Hype Dance Company family from the age of 5, alongside screen acting at the Nottingham Television Workshop and Musical Theatre at Bird College.
She was recently awarded Best Breakthrough Actor at the Royal Television Society Awards 2022 for her guest performance in the BBC's Father Brown, of which she is now a series regular playing 'Brenda.'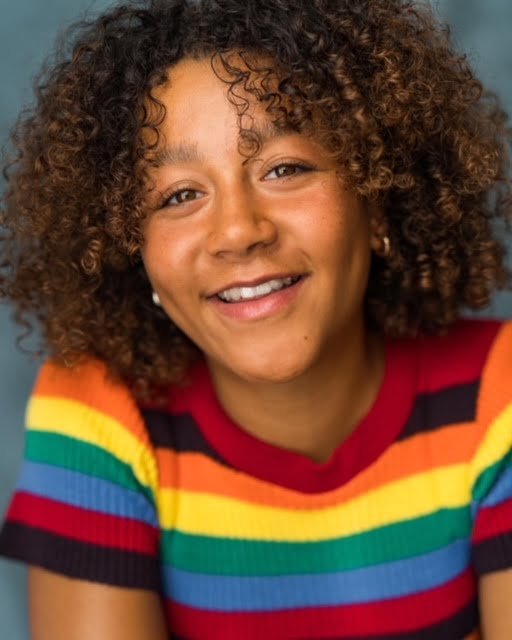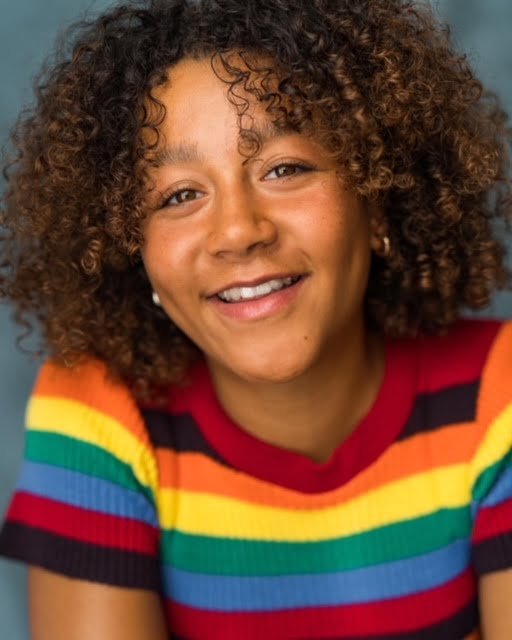 TV/Film credits Include, Winter in BBC's Taboo, Phoebes in RideBy Feature Film, Layla in BBC's Death in Paradise and also starred in BBC's Doctors. Theatre Credits include, Grease UK Tour & West Side Story at the Manchester Royal Exchange.
Find out more about Ruby-May and her work by visiting her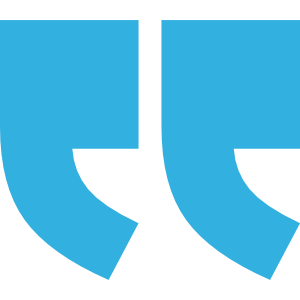 Hype Dance is my family and my home. Anna and the team provide absolutely fantastic pre-vocational training in an environment which is positive, supportive and inclusive. The quality of training for everyone is phenomenal and all of the teachers encourage creativity and hard work. The memories I have as a child at Hype I will cherish forever, and am absolutely privileged and honoured to become a patron.
All I can say, from the bottom of my heart, is thank you Anna – I owe you so much.
– Ruby-May Martinwood