Adult HipHop Tutor
Sarah 'SHE' Hobson is a professional dancer, choreographer and tutor. Originating as a Hip Hop artist, Sarah has spent a great deal of time honing her craft training in styles such as contemporary, jazz, commercial and African. She holds a BA (Hons) degree in dance and still regularly trains to stay knowledgeable within her field.
Sarah joined Hype soon after graduating from University and has been with us for over 10 years, currently teaching the Hip Hop performance group, MatriX. Working as a freelance artist Sarah spends a great deal of her time choreographing for different companies and events across the UK, as well as performing regularly within the theatre and commercial industry. She has created award winning choreography and has worked with many people in the industry. Her credits include Jonzi D, Boy Blue Ents, DecaDance, Rationale Productions, Balbir Singh Dance, MTV, Corinne Bailey Rae, and Hype Dance.
Sarah's biggest passion comes from being able to share her love of dance through the joys of teaching, which she has been doing for over a decade now. She is eager to encourage children and adults to become dancers at any age!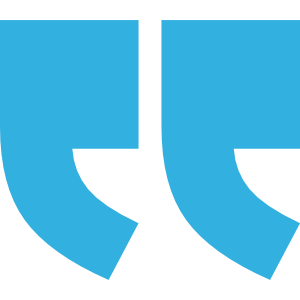 Some quote from Sarah here
– Sarah Hobson